"Cash For Cars Indianapolis" is not just a phrase but a phrase that pays! Whether you have a great looking used car, or a junk one, we can help!
We offer FREE car removal as well as a no-hassle way of buying your car.
Cash Cars Buyer is interested in purchasing your car and offering you cash fast!
We take our experience and enthusiasm, and create the best car selling experience for you!
Even if you have a car sitting on blocks or bricks, we will buy it.
With over a decade of car buying experience, we purchase all makes and models, providing the best possible outcome to all of our car selling customers.
Sell Your Car in Indianapolis, IN Now!
Cash Cars Buyer is here in Indianapolis to offer you cash for that rusted, wrecked or even classic car.
Our local service spans 46230, 46227, 46260, 46214 and surrounding areas.
Instead of you bringing your car to us, we come to you!
And getting an instant offer on your vehicle has never been easier. Just input your information and you will have an instant offer you can use to decide to sell your car with!
Our customers love our mobile ability. This means you save money, time and energy in taking your car to a place to sell.
So, forget the hassle of calling the local junkyards or dealerships to sell your car and spend time at Schoen Creek Trail on a nature walk!
Or grab some takeout with friends at Fast n Fresh! But whatever you do, don't spend time looking for a buyer for your car! 844-663-7286!
Cash For Cars Indianapolis – "How does this work?" "How long does this take?"
We make selling any kind of car you have, fast and easy. As a licensed, insured and bonded company, you can feel confident selling your wrecked, damaged and rusted car to us.
You can also feel confident selling your classic, good-looking used or luxury car to us to!
Enter your car's details to get your instant offer.
Once you have your offer, follow up with us at 844-663-7286. We will ask you a few more questions and make you a guaranteed cash offer on your car.
If you'd like to move forward with selling your car, we will schedule a time to come and inspect your car, as well as FREE car removal.
When all is good to go, we will pay you cash at the time we receive your car.
There's no waiting, hassles or delays.
Generally, we are able to complete the entire process in a 24-hour time frame.
I can sell my SUV on Autotrader
Autotrader is one of the most respected sites around. Lots of people sell their SUVs, sedans and more on Autotrader.
Let's take a better look at what goes into selling an SUV on Autotrader.
Placing the ad on Autotrader
First, you have to visit the "Sell Your Car" center and then type in your zip code. There, you can read the various ad packages and choose the one you want to go with. Next, you:
Begin by typing in your ad information.
Take a camera, shoot some great pics, then upload the pictures of your car.
Read your ad and make sure you like how it sounds.
Buy your ad!
What are the ad packages on Autotrader?
Autotrader has three ad packages you can buy. The first is the "Basic" which is $12.50. The second is "Featured"and it costs $25.00. The final one is the "Premium" and it costs $45.00.
And then you have an alternative…
Looking for an alternative to Autotrader?
Cash Cars Buyer is the perfect place to sell your SUV. In fact, we buy all kinds of cars. And there are no "ad packages" that you have to buy!
In fact, our entire service is free to you! You never have to pay a dime!
We buy SUVs that:
are hard to start,
have broken windows,
fail to pass state inspection,
are just overall ugly, rusted and dirty!
Ready to sell that SUV? Great! Enter your SUV's details and obtain that instant offer!
We make selling any and all SUVs quick, fast and convenient for you! 844-663-7286!
Cash For Cars Indianapolis – "I damaged the car title!"
OK- we get it. You're freaking out because you lost the title.
Did you try going to the BMV and getting a duplicate car tile?
If you are having a difficult time getting a duplicate car title and you lost the one that accompanies your car, we may still be able to buy your car.
In many cases, we buy cars with no title. We ask that you have your car registration as well as a picture ID during the sale of your car.
Now that you have located both of those, enter your car's details and be sure to include that you don't have the car title.
You will see an instant offer on your car, based upon the specs you provide.
Like what you see and want to move forward with the sale of your car? Great! Call us! 844-663-7286!
We'll make it happen or provide the best outcome for you!
Do you really think my car is worth anything?
Regardless of the year, make, model or condition of your car your vehicle is made of steel. This means that your have a which is a recyclable metal.
Given such, this is why all vehicles have a cash value. But the longer your car sits in Indiana cold, ice snow and heat, it will lose value.
That snow and salt will eat away at the metal. This will then "eat away" at what you can get for your vehicle.
So, the best thing to do, is at least get an instant offer on your car and decide if you would like to move forward.
Find the Value of Your Car
Before buying your car, Cash Cars Buyer into account lots of factors when making you an offer for your car. We take into consideration your car's:
Year, make and model
Location
Trim
The wholesale value of your car
Any damage and the location of the damage
The status of your title (do you have it?)
Any electrical problems
Mechanical issues
Mileage and more.
Each of these factors plays a role in the amount of money you will receive for your car. We also take into consideration the demand for your car and its parts. With this information, we can give you a great offer, or the best possible outcome.
And you can begin with entering your car's information and getting an instant offer on your car fast!
Cash for Cars Indianapolis – FREE Junk Car Removal & Cash in Hand
We here at Cash Cars Buyer offer a wealth of free services to our valued customers. But the two biggest ones that stand out are the FREE Car removal and cash in hand.
"Tell me more about free car removal!"
Many places will buy your great looking used car or junk car, but will charge you a fee to haul it away. As a car seller, this cuts into your bottom line. How are you supposed to make the most profit, if you have to pay for towing and other things?
We here at Cash Cars Buyer get it and that's why you never have to pay to have your car towed. Hauling your car away is a free service to you.
"OK, what about the cash? You don't issue checks?"
Not at all. We understand that other places issue bank drafts as well as checks when they agree to buy your car. Once you deposit that check into your bank account, you have to wait on getting the funds, due to the amount of the check. Who has time to wait on a check to clear after selling a car? We know you don't. And this is why we can make you an instant offer, then firm it up with a guaranteed cash offer.
You never have to pay to have your car towed
There are no fees that you have to pay
We pay in cash. No bank drafts or checks that have to clear after 10 business days here!
Have more questions? Get that instant offer and call us with your questions! 844-663-7286!
Cash For Cars Indianapolis – Frequently Asked Questions
I have my heart set on getting $500 for my car. Is this possible?
You wanting $500 for your car is certainly not an unreasonable request. But you have to keep in mind that we look at a car's full condition before setting a price. You may even want to get a value on your car by visiting the Kelley Blue Book site. That way you can see what your car is worth. And don't forget that you can input your car's information and obtain an instant offer on your car. This way, you will know if your car is worth $500.
I lost the title to my car. Can I still sell it to you?
We get that titles can get lost or damaged. So, if you are not able to get a duplicate car title, then we still may be able to buy your car.  In many cases, not having the title is not an issue. But you still have to prove you are the owner of the car. So, we ask that you have your car registration as well as your picture ID at the time of sale.
Do you all work with recyclers?
Yes! We love our Mother Earth and work to improve her every day. We also know that over 80% of a car can be recycled. That's why we work with recycle agents to recycle cars.
And you offer free towing, correct?
Absolutely! You never have to pay to have your car towed!
What's the cost of paperwork and car selling processing?
When we say that our services are completely free to you, we mean it! You never have to pay us anything!
And you'll come to my location?
Yes! Lots of businesses make you come to them. Forget that! We come to you! That's why we ask for your zip code when you are entering your car's specs for your instant offer.
How much can I get for my car?
The exact amount you get will vary. That's why we ask that all of our valued customers enter the specs of their car, for that instant offer. The more information you enter, the better your instant offer!
My car has some flood and frame damage. You'll still buy it?
We sure will! In fact, we buy all makes and models, regardless of the condition!
We Buy Cars for Cash
Selling a car online is certainly popular and lots of folks have great experiences selling a car online.
But selling a car on Facebook, Craigslist, eBay Motors or somewhere else, takes lots of work. There are three components to a great car ad:
Pictures – be sure that you take great pics of your car and make sure they are focused and sharp.
Description – the description of your car has to be detailed and give the buyers all of the "ins and outs" of your car.
Contact information – make sure that potential buyers are able to contact you via email or phone.
There is also the factor of safety and protection from scammers. Unfortunately, some folks make it their mission to get over on others. This is especially true in the realms of online selling.
But you have an option… a better option…
When it comes to selling your car online, think Cash Cars Buyer.
Our website is easy to navigate and you can read about our background!
You can even get the latest automotive news too!
Selling online takes time, money and it can also be stressful.
Save your money and sanity and sell your car to Cash Cars Buyer!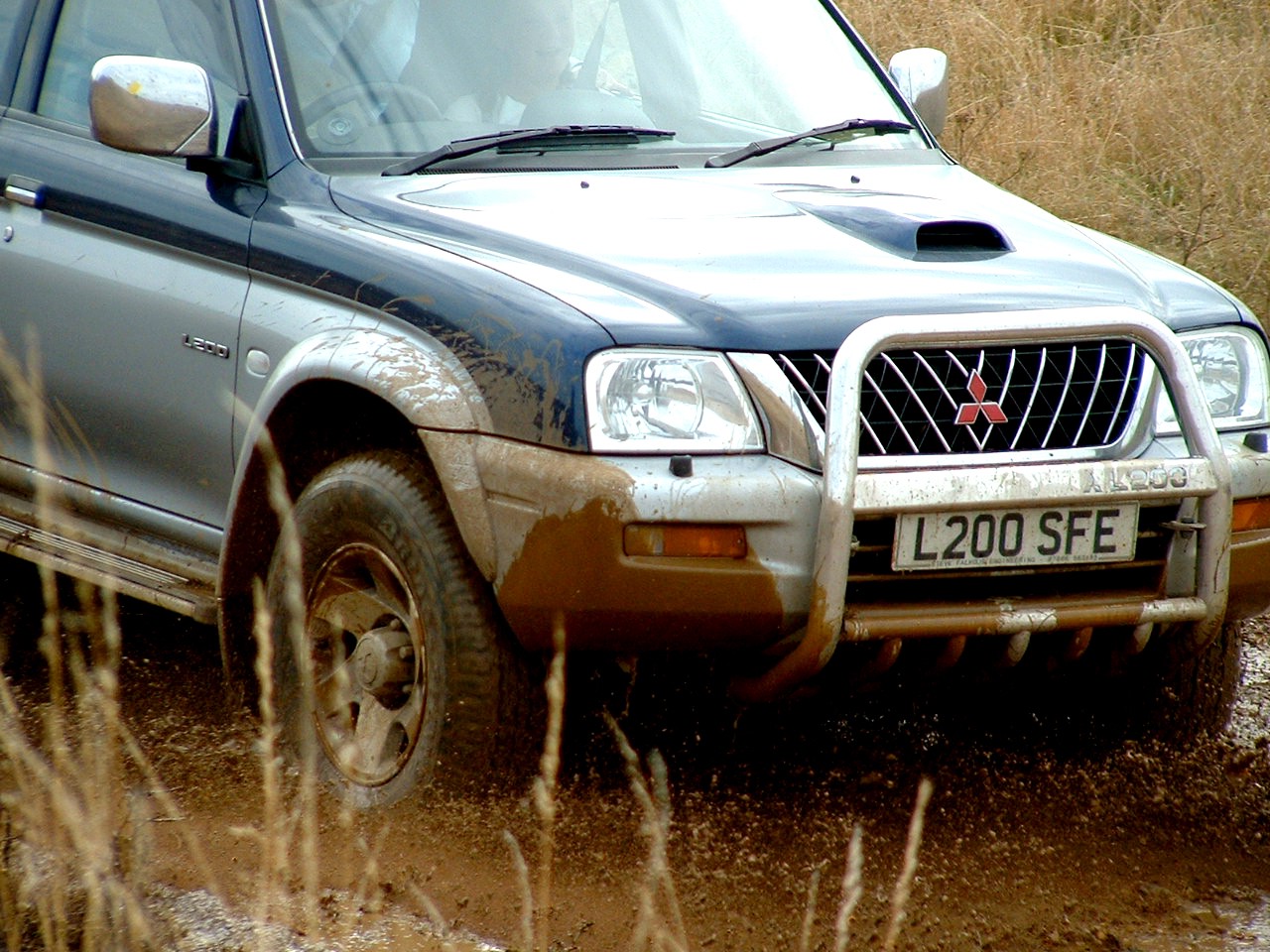 Cash Cars Buyer Offers Cash for Cars Near You
Who buys cars that don't run near me at fair prices? We do! With our nationwide network, friendly and experienced agents, we are the premier car buying company, offering money to car sellers!
Since our operations are nationwide, we can come to your location anywhere in the United States! We offer cash, free car removal and more!  All you have to do is give us a few details about your car to get an instant offer.
So, sell your car the quick, easy and convenient way… sell it to Cash Cars Buyer! Call us now! 844-63-7286!