Dallas Texas. The birthplace of the infamous frozen margarita machine. A thriving metropolis of nearly a million and a half people. The Dallas-Fort Worth-Arlington area tops the list for the highest number of new residents for 2018. Because of this rapid growth, the road systems in Dallas have had a hard time keeping up with the influx of people. Ranking as the 10th worst in the nation in terms of traffic. If you're someone that enjoys a lot of sunshine, Dallas sees an average of only 81 rainy days a year. What happens when you combine high-temperatures with hours per day sitting in traffic? Your vehicle takes a beating.  Getting cash for cars in Dallas, Texas, is like other major metropolitan areas in the nation, but with a few unique differences.
Let's review how to sell a car in Dallas, starting with how to price one competitively. Then, we'll look at some of the usual things to watch out for that detract from the value of your vehicle. Next, we'll cover the local title laws, and last but not least, review who in Dallas buys cars for cash.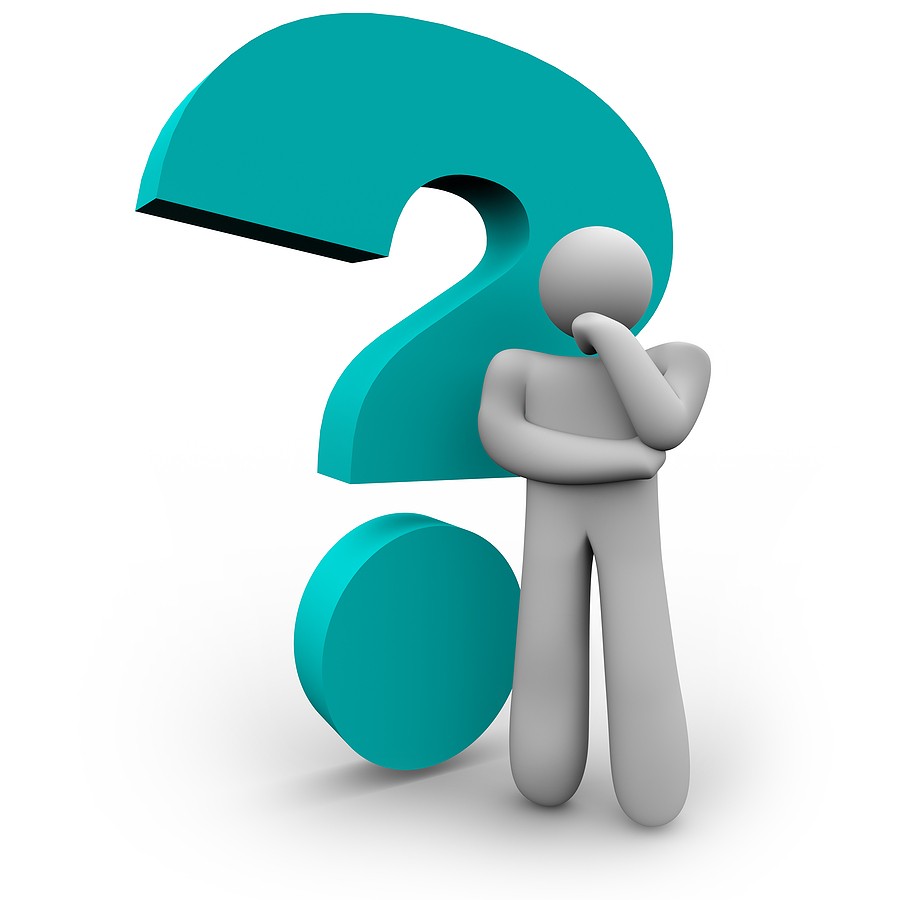 How to Price a Car for the Most Cash in Dallas TX
If you haven't heard of NADA Guides, then you're in luck because this amazing tool is not only easy to use, but it's completely free as well. NADA gets used by private buyers and sellers all across the nation. It's also an essential tool for dealers, meaning that the values displayed will match with theirs.
Start by entering the year, make, model, and trim of your vehicle, and then click on any extras like running boards or bed liners. Once you've done that, your pricing results will show. The categories include Rough Trade, Average Trade, Clean Trade, and Retail. Rough, Average, and Clean refer to the condition of your vehicle. Retail refers to what it should sell for at a dealership, meaning that it's mechanically sound and passes a safety check. NADA also partners with Autotrader, allowing you to browse cars for sale in your area right on their website.
It's crucial to note that NADA Guides works as a guide (big surprise, eh?), it serves as a starting point rather than an official number. The price you sell it for should be an amount you feel is fair for yourself, as well as the buyer.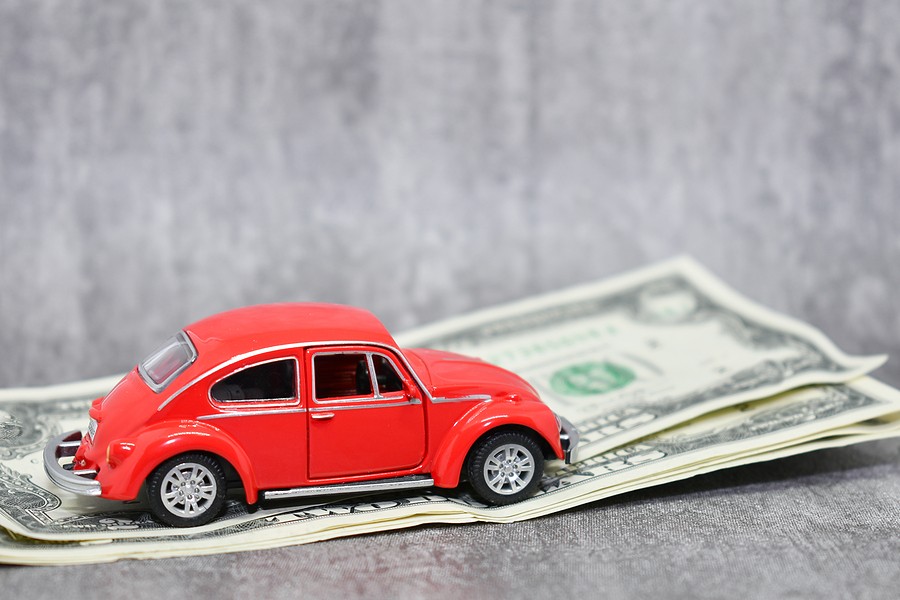 Kelly Blue Book (or KBB) is very similar to NADA in that you enter the specifics of your vehicle, and unique pricing details show. Where KBB stands out, is that they partner with many dealers nationwide to make the process as easy as possible. Meaning that once you enter the specifics. You can elect to send the results to dealers in the Dallas TX area via an "Instant Cash Offer" using the VIN. The same goes for buying a car. With your printout in-hand, you're able to secure a competitive price without having to haggle.
For private sellers, there's a separate "Private Party Value" option that displays a range depending on the condition of your vehicle. A good tactic is to use both NADA and KBB as a reference and price it accordingly. Getting cash for your car in Dallas, Texas, is not hard, as long as you come prepared.
Now that you have a grasp on the two most prominent pricing tools available. Let's look at a few of the things that devalue the worth of a vehicle. By using the information below, you should have no issue determining a fair price for both yourself, as well as the buyer.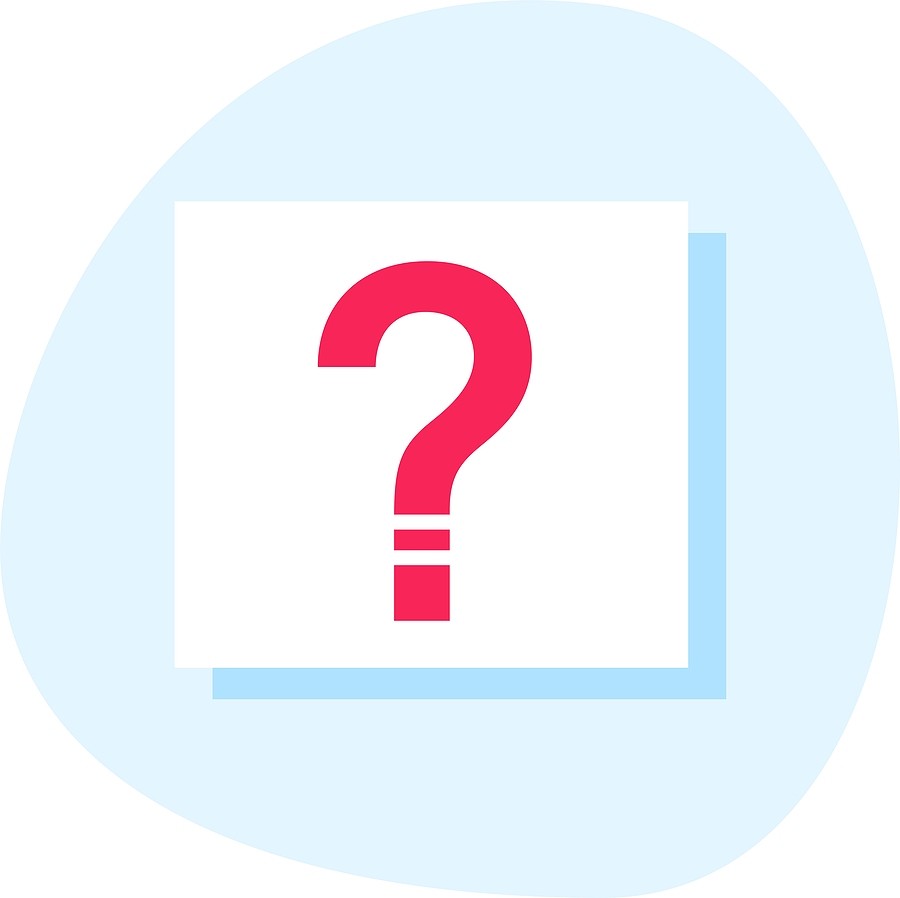 Things that Reduce a Cars Value in Dallas TX
In the same way that a day in the sun without sunscreen leads to a burn, hours of direct exposure to harmful UV rays will damage your paintwork. Sun damage is the same as body damage, both reduce the value of your car. The reason is that with enough exposure, your paint will fade and crack, leaving it open to moisture, which leads to rust. A reliable way to prevent this is to give your vehicle a wax every three months. Wax defends against UV rays, moisture, and residue.
As for body damage resulting from an accident.  Be sure to save the receipts for any work performed.  As well as any estimates if you've yet to complete the repair. If there's a fair amount of sun or body damage, understand that your vehicle is likely not "Clean" when pricing it with KBB or NADA.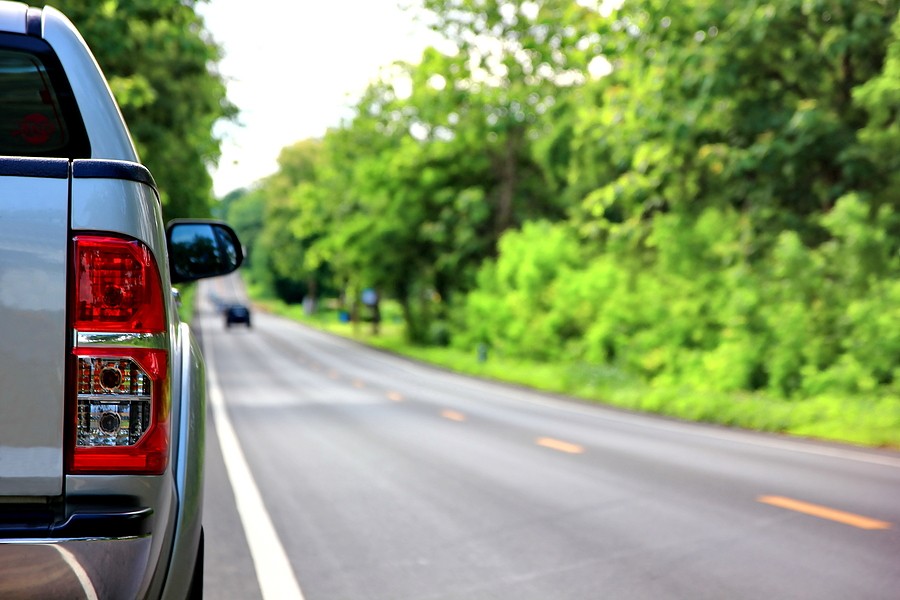 Temperature/Mechanical Problems
High-temperature conditions cause havoc on vehicles. Which drastically increases the likelihood of specific issues. For starters, your tires take a beating, which may lead to a blowout. A reliable means of combatting this is to keep them properly inflated. The warmer your engine, the more oil it needs, a solid reason to make sure you keep an eye on it. Without enough lubricant, you risk seizing your motor, a costly mistake to avoid. The same goes for your coolant levels.  If they're low, you risk your engine overheating, which is why you should always closely monitor the temperature gauge.
Regardless of what the issue is.  If your car has mechanical problems, it's always a good idea to get a quote from a trusted mechanic rather than put your faith in dealership offers.  If the severity of the issue is high, your values may be in the Rough range on KBB or NADA.
Hot weather makes pavement deteriorate faster, causing it to crack, buckle, and warp. Dallas roads see a lot of this, and it's not easy on your car. If your vehicle has high-mileage, especially if they're "hard" miles, expect your values to drop. Another reason excessive mileage affects the worth of your car is that once you reach 100,000 miles, it's harder to obtain financing on it. Because of this, dealers tend to list them for a lower price, which means the amount you get when selling or trading is less.
The same goes for private buyers.  For them to complete the sale, they likely have to pay cash. Be sure to price your high-mileage car accordingly to make it more attractive.
Title Status/Vehicle History
One of the most influential factors that affect the value of your car is the status of its title. If you've been in an accident that resulted in significant damage, your insurance company may decide to total it out. Vehicles with salvaged titles are much harder to sell for several reasons. The first is that banks rarely loan money on them. The second is that buyers are very cautious due to potential safety concerns, as well as possible mechanical issues.
When pricing a car with a salvaged title, a common practice is to deduct a substantial amount off the NADA or KBB values. While this is usually on a case by case basis, it often ranges from 25% to 50% of what it would be with a clean title. For this reason, to get the most cash for a junk car in Dallas, Texas, private buyers are likely your best avenue. Not only that, but dealers rarely buy totaled vehicles due to the added risk.
If your car still has a clean title but has a lot of activity on its Carfax history reports such as accidents, flood damage, or theft. Be sure to reflect this in the price you choose to list it for, which rarely is Clean.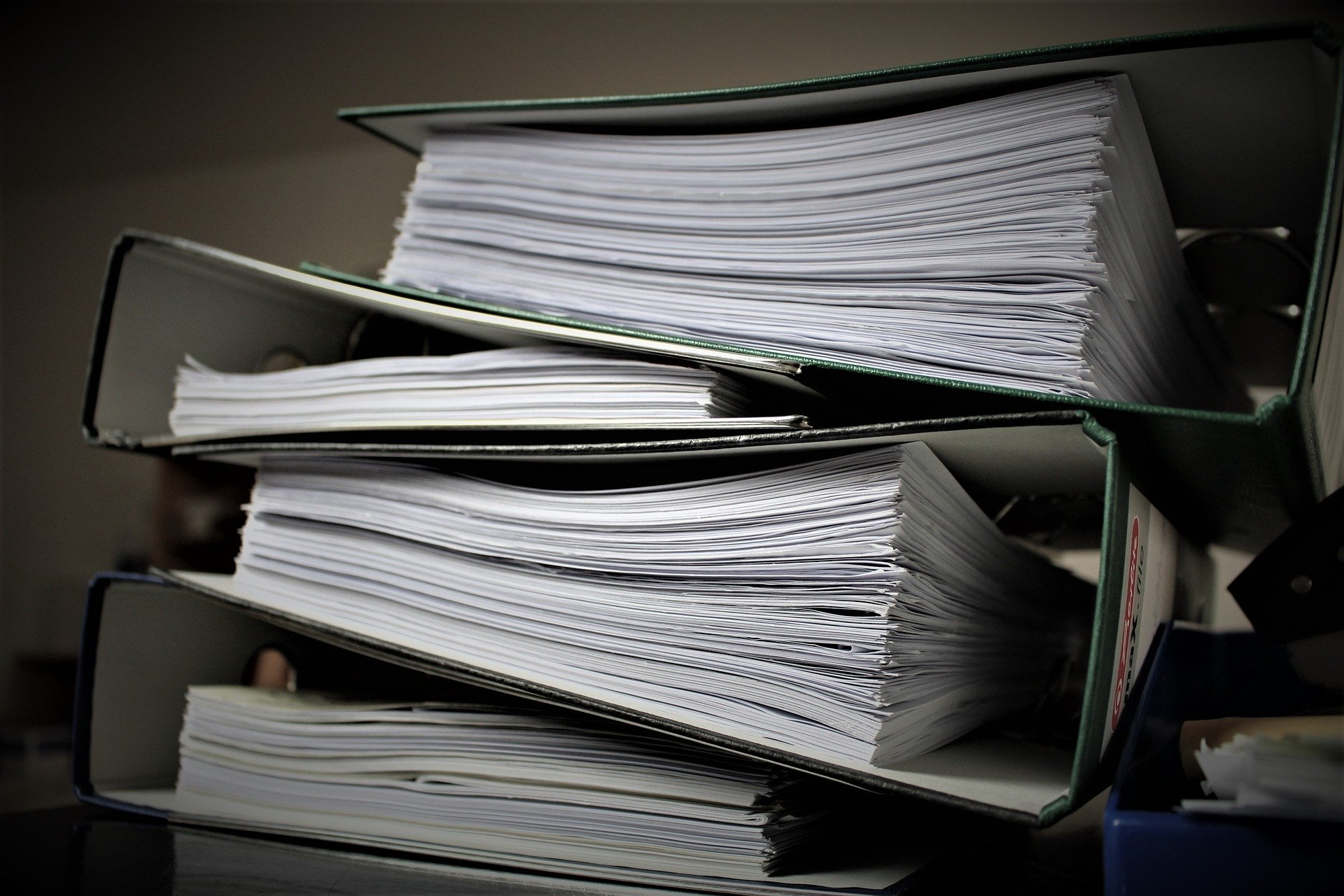 Dallas TX Title Laws
Texas law requires a title for all vehicle sales – this is to protect both the buyer and seller. Thankfully, getting a replacement title or getting a title in your name is a relatively simple process. For a replacement title, head to your nearest DMV office and fill out a VT-34 form (Application for a Certified Copy of Title). Bring with you a valid drivers license, and prepare to pay a fee of less than $10. If the title is not in your name.  You can also resolve this at the DMV for a fee of around $30. For more information on getting a title in your name, check out our previous article here.
Who Buys Cars for Cash in Dallas TX?
Getting cash for cars in Dallas, Texas, from a private buyer is a lot easier than it used to be thanks to sites like Craigslist and Facebook Marketplace. When is it better to sell a car privately? When a dealer lowballs you due to excessive miles, age, or minor cosmetic issues. Be sure to use the above suggestions for pricing your vehicle competitively, and bring your NADA and KBB printouts.
A solid tip for saving yourself a decent amount of time is to take good photos when you market your car. More is better in this case. Why?  So that buyers correctly know what you have for sale.  Try to get a shot of each side, the front, the rear, the cargo area.  And of each row of the interior. Bonus points for taking angled shots from each side as well.
Dealers are likely the first place most think of when trying to get cash for cars in Dallas, Texas. When is it best to sell a vehicle to a dealer? When it is less than ten years old and has under 100,000 miles. Why? Because this range allows them to secure financing for their customers. It also allows them to sell service contracts, which increases their profit margins. Why does this matter? Because if they see a high potential for profit, they will offer more.
Another thing to keep in mind is that if your car has a salvaged title, it's best to steer clear of dealers unless they specialize in selling "as is" vehicles. To save yourself some time, be sure to call around and inquire first if you're selling a totaled car.
If your car is older, it has high mileage, a salvaged title, or an extensive amount of mechanical or body damage. It may be worth more when sold for parts and melted down. Junkyards and scrapyards specialize in breaking vehicles down and selling them piece by piece. Since the amount of metal in your car affects the price you receive, the more it weighs, the more you get. For this reason, you can expect a higher payout on bigger vehicles like trucks, vans, and SUVs. The value of scrap metal rises and falls, so depending on the current price of metals like steel, aluminum, iron, and titanium, it may be better to wait.
The Fastest Way to Get Cash for Cars in Dallas, Texas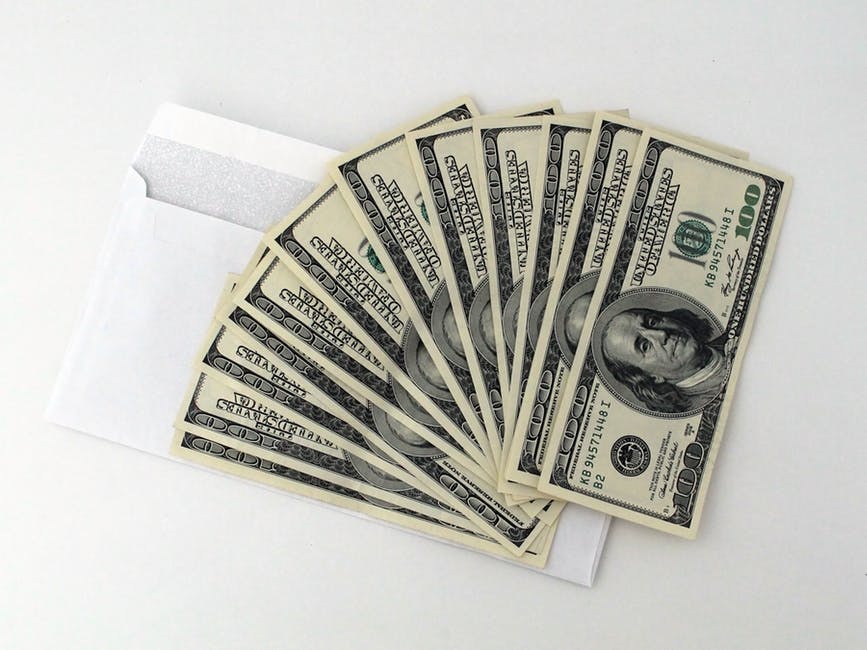 By following the above suggestions, you should have no problem getting cash for your car in Dallas, Texas. But what if you need to sell your car fast? That's where we come in – Cash Cars Buyers. We pay top dollar for junk cars, regular cars, old cars, wrecked cars, ALL cars.
Here's how it works:
Step 1. Head to our site here and choose "Get Instant Offer."
Step 2. Enter some basic info to help us identify your vehicle.
Step 3. In less than 1-minute, you'll receive an estimate on its value.
Step 4. Once you accept the offer, our experts will schedule a quick at-home inspection.
Step 5. If everything matches up, we'll pay you cash on the spot and tow it away for FREE.
Yes, you read that correctly, getting cash for your car in Dallas, Texas, is possible in less than 24 hours. Start the process online, or give us a call today at (844)-663-7286. Our team is standing by.