Car pick up for Junk removes your vehicle safely without any concerns or hassle during car disposal.
Junk cars can be a big hassle for a lot of people. It's taking up space in your backyard; you can't sell it to any private buyers because they're not interested in purchasing junk vehicles, and you're trying to remove it to a junkyard. Still, you're concerned about the towing service. If that sounds familiar to you, this article is purposely for you!
Finding the right car pick up for Junk can be daunting, especially if you haven't done it before. The good news is that there are many of them out there, and many of them could provide you with a free pickup service if you're interested. Not only that, but they'll pay you cash payments for your vehicle on the spot within one to three days.
If you're ready to get rid of your car and would like one of the nation's most reputable car removal services, call Cash Cars Buyer at 7737914363.
What is car pick up for Junk?
Before providing a step-by-step process on how car pickup for junk works, you must understand what the process means and what is involved.
Car pickup for drunk refers to a process where a car removal company comes to your preferred location and removes your car safely and easily. Remember that not every car pickup for Junk is free, and that's something to check for before selecting your car removal company.
Also, it's important that you research and understand whether this car pickup for the drunk company is legitimate or if they have a good strong reputation here. You can do that by looking at their online and offline presence and checking for potential customer reviews.
How does car pick up for Junk work?
The process of car pickup for Junk is not that complicated. All that it involves is just three simple steps, including:
1.   Contact the service provider
The first step in any car pickup for junk process starts by contacting the service provider. For example, if you're interested in getting your car removed by Cash Cars Buyer, you can contact the team by calling get them at 7737914363.
You can also use the online form that you'll find on the home page. This form will have some basic questions about your vehicle's type and condition, and also you're going to get the same questions if you decide to go with the phone call process.
The questions are typically divided into two parts: focusing on the vehicle's type and the vehicle's condition.
Regarding your vehicle type, the car removal service will ask you what vehicle you're trying to sell. So, for example, if you're looking to sell 2010, he said Altima, they'll have to know that, and you also need to let them know whether you have the title or not because the paperwork plays a major role in how much you're getting paid for this vehicle.
The car removal service will also ask basic questions about your vehicle type. For example, they'll check if your vehicle has any missing components or if there are obvious damages on the exterior or interior. They might also ask you whether your vehicle was involved in a flood or damage because that makes a difference in the final offer.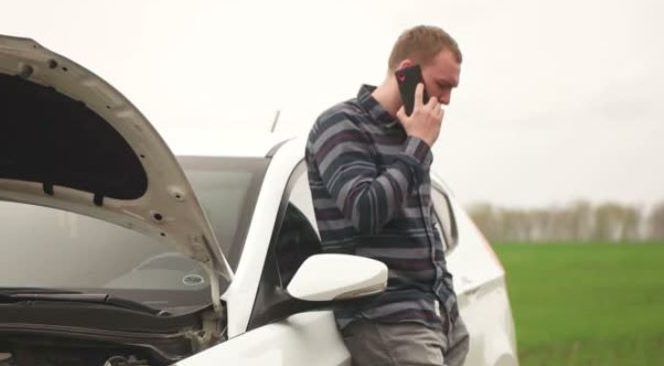 2.   Receive your instant offer from the service provider
After discussing the vehicles information, the provider will offer you an instant offer. For example, if you choose Cash Cars Buyer, the offer is generated within 30 seconds! The process goes through a massive database of previous transactions in the system that utilizes advanced technology to help finalize the search within seconds.
If you're happy with the offer, you let the service provider know that you're happy with the offer and would like to move forward. They will then work with you to coordinate a pickup time and location so you can meet with their local car removal providers.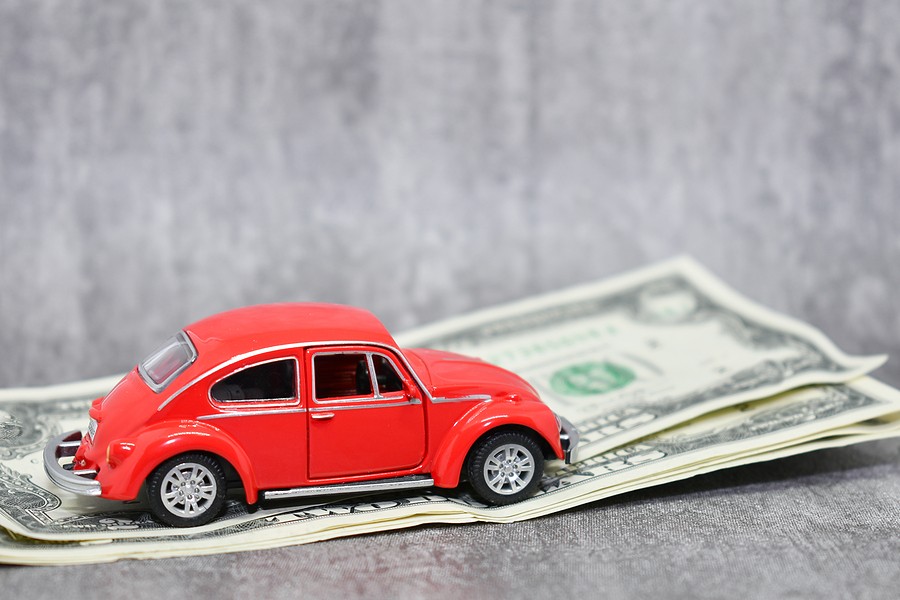 3.   Meet with a provider and get your vehicle removed
At the right time and location, the car removal service will meet with you and confirm that your vehicle matches the information you provided in the early steps. Then, they'll check whether you have the right paperwork and whether you are the legal owner of the car.
In general, not every car removal company will accept your vehicle if it doesn't have a title. However, that's not impossible because there are a lot of other companies like Cash Cars Buyer who can do so as long as you can provide paperwork confirming that you have the legal owner of this car.
4.   Receive your payment
Ultimately, you will agree with the car removal service to pick up your car and pay you with the payment method you are comfortable with. However, remember that not every company is willing to pay you the way you want, and you have to check them at the beginning of the process before spending the time and effort trying to get and meet with them.
For instance, add Cash Cars Buyer. We provide you with cash payments immediately all the spot. We understand the challenge and hassle of selling any vehicle, so we don't want you to get frustrated about the checks bouncing back from your bank account or lengthy phone call payment options.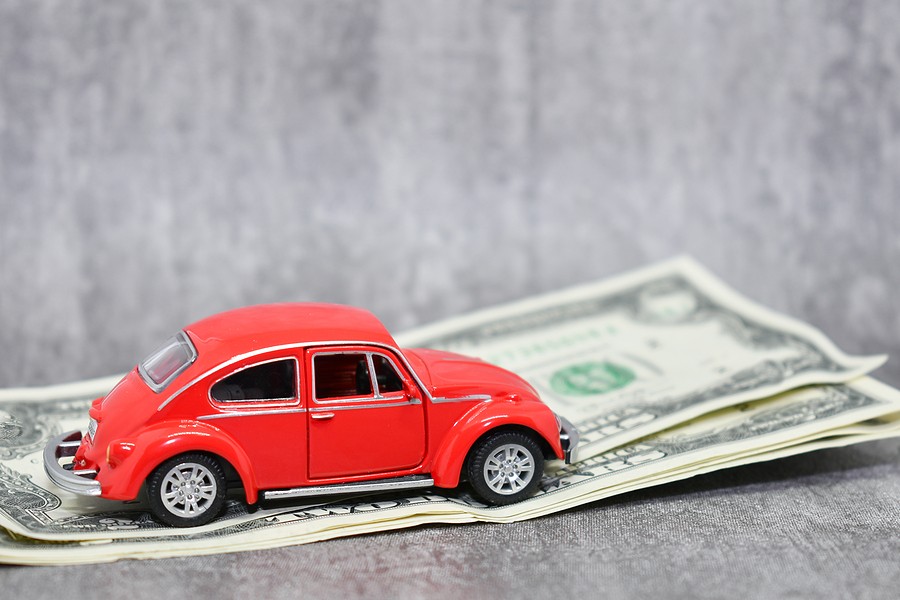 What are the benefits of car pickup for Junk?
There are so many benefits for the car pick up for Junk. You can achieve the followings:
Convenience
Choosing the car pickup for drunk services saves you a lot of hassle and frustration in the car-selling process. So many people who own junk vehicles spend so much time trying to find the right buyers and never get the right payment for their cars.
Quick and easy
The nice thing about car pickup for Junk is that you don't have to worry about all complications in the car-selling process. The process is typically very easy and doesn't take much time. For example, Cash Cars Buyer is willing to remove your car within one to three days, and we even have a same-day pickup option if that's what works for you.
Environmentally friendly
By contacting the car pickup for junk companies, you will contribute to helping the environment by removing junk vehicles from your local yard. Therefore, you will prevent any negative consequences of having an empty, abandoned car on your property.
You also allow these car buyers to take your vehicle and use it for other purposes. For example, some companies might have a recycling option where metal components on your vehicle are used for other purposes.
Fast payments
Finally, car pickup for junk cars typically has fast and convenient payment methods you can trust if you research and understand that the company is legitimate. For instance, as we indicated before, Cash Cars Buyer provides you with payments in cash for all customers regardless of where you live and your vehicle type.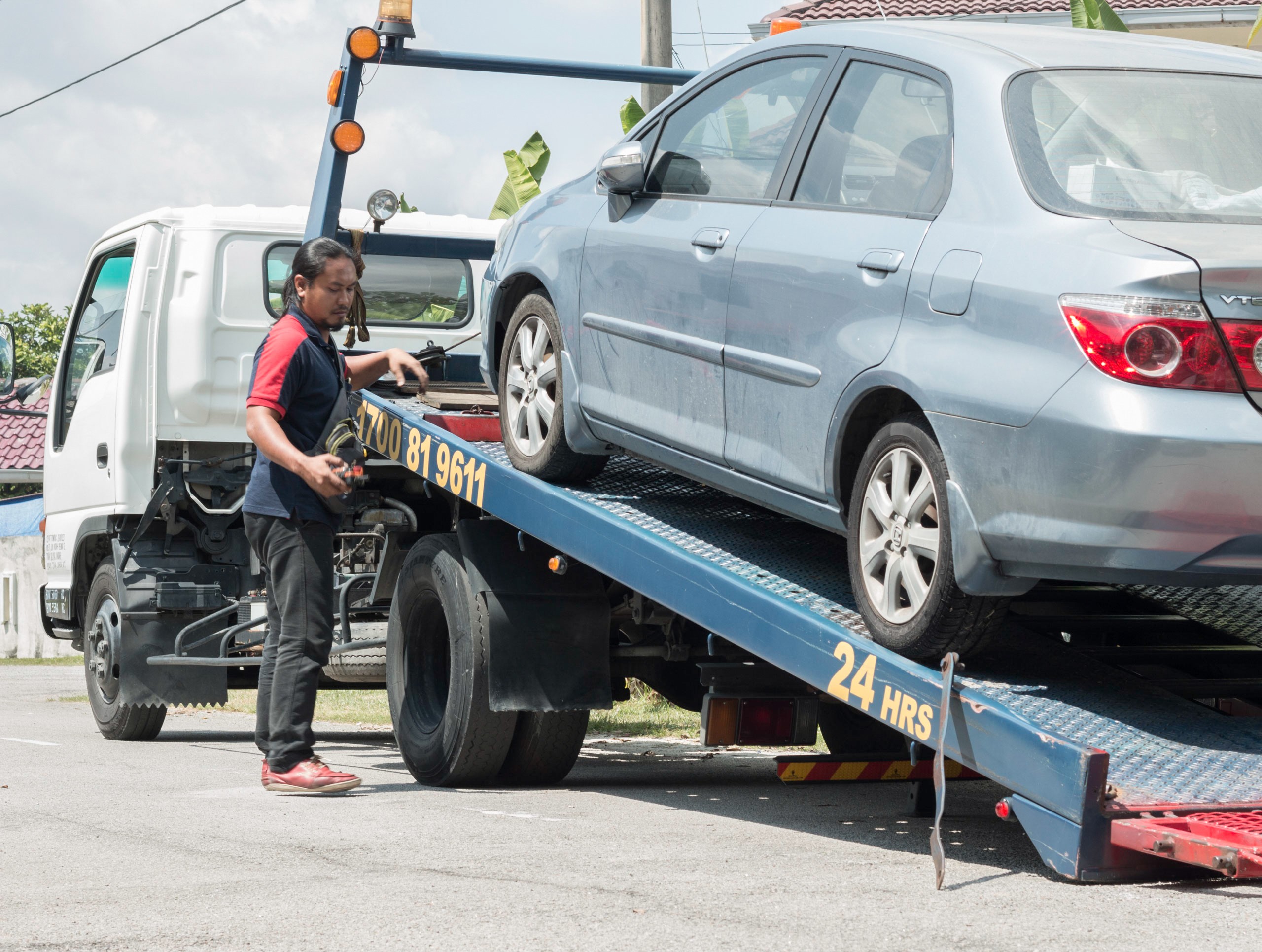 Is car pick up for Junk right for you?
Before you move to any junk car removal company, you must understand whether these companies are right for you. Therefore, you can't ask yourself the following questions:
Is my car considered Junk?
Firststarting, yourself whether youwhetherhicle is considered Junk or not. Many people think that it is complete junk just because their vehicles don't start. However, that's not the case all the time.
Do I have limited time?
Also, check whether you have enough time to hassle around private buyers. Many people who post their vehicles and classified websites must be committed to following up with potential buyers and answering questions. We meet with buyers who might not be interested in purchasing the vehicle.
Am I looking for a convenient car-selling method?
Finally, if you're looking for a convenient counseling method and would like to get rid of your car, whether it's Junk or not, the car pickup for junk companies might be able to help you.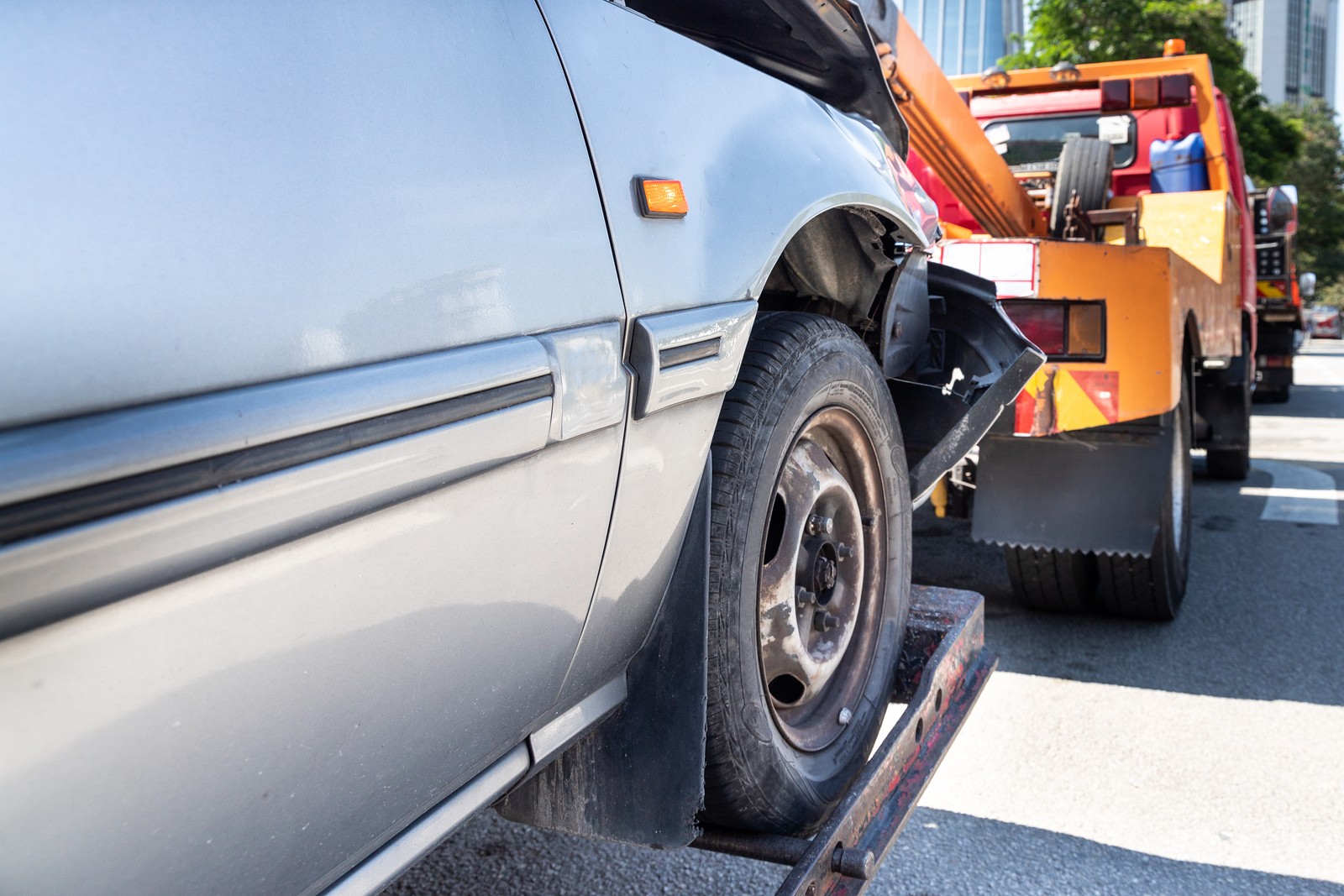 Final thoughts
Finding the right car pickup option for your junk vehicle is difficult, especially if you haven't done it before. The good news is that there are many car pickups for junk companies who might be willing to remove your car fast and for the most money without any concerns about the fees related to the towing service.
If you're ready to sell the car and want it removed for free, call Cash Cars Buyer at 7737914363! Our options and offers are free of charge and will be generated within less than 30 seconds only! So give it a try. It's free!