Looking for who buys junk cars near me? Check out these potential buyers:
Sell for parts
Sell to scrap yards
Sell to private buyers
Sell online
Sell to cash for cars companies
Do you have an old car sitting in your driveway? Is it taking up too much space, and you find it hard to sell this vehicle? Have you tried posting it on classified websites and realized it's almost impossible to sell? If this sounds familiar, we got to!
We understand how challenging it is to deal with junk vehicles, and that's why we would like to provide you with the most common options for you to choose from to sell this vehicle fast and for the most money.
This article details each option and highlights the main pros and cons. It also walks you through some tips and tricks to help you maximize your offer when selling a junk vehicle, regardless of the chosen option.
What is a junk car?
Before we dive into the details about who buys junk cars near me, you must understand the concept of a junk vehicle before judging that your car is junk. Many think their vehicles are considered junk because they are in bad shape. However, that's not always the case.
Typically, your vehicle is considered junk if it's not operable. In other words, if the vehicle doesn't work and there is a significant problem that makes repair costs close to the vehicle value, you start thinking about this car as total junk.
However, this doesn't mean it's junk if your car doesn't start. In other words, there might be a small problem with the alternator or the battery that must be replaced or fixed. Even if it's a problem with a major component like the engine or the transmission, it doesn't yet recommend that your vehicle is junk.
One quick way to confirm whether your vehicle is junk is by consulting your mechanic. He should have a good idea of your vehicle value and the expected repair costs. This way, he can compare and tell you whether your vehicle should be considered junk or just a car with some problems.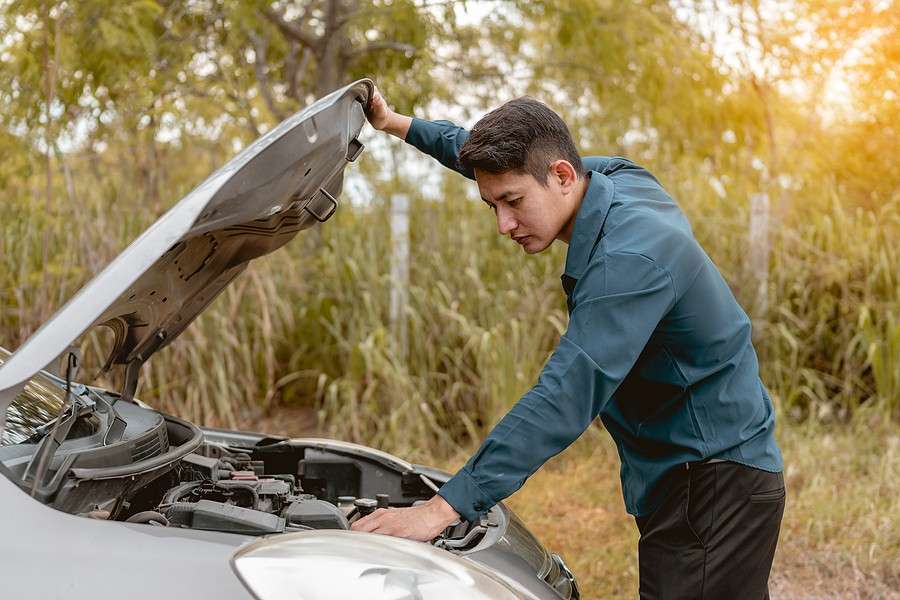 Who buys junk cars near me?
Do you have a good idea about your vehicle's condition and confirm that your car is considered junk? The next step is to understand what options are available for you. That's why you might ask yourself, who buys junk cars near me?
Automotive experts understand that finding a private buyer to sell your junk car can be challenging. However, this doesn't mean there are no great options to consider that could get you the maximum profit your vehicle can make in your area.
Let's take a look at the five most common options available for you to get rid of your junk vehicle while maximizing your offer:
1.   Sell for parts
The first and most common way to get rid of your car is to sell it as parts. Many people don't know and might underestimate the value of selling your vehicle as parts of yourself and posting these parts on classified websites like Craigslist or eBay monitor. However, it can make you a decent amount of money or even better than what the junkyard offers.
You could sell your car as parts by separating them carefully and safely without damaging any surrounding components. Then, you can look up their numbers and provide details about them when posting them on these classified websites so people can find them easily.
You'll be surprised by the number of people interested in purchasing these parts because many people out there are not willing to sell their vehicles because of the major problems, and they're constantly looking for parts for their placements. You'll even see more demand if the car is popular and many people around your area are looking for these parts.
The one thing to remember is that selling your car parts is not a simple job but requires a certain level of mechanical skill set. In other words, taking out the parts safely and posting them online is not a simple job, and you have to be very careful about how to remove the part because there are a lot of times when people might even damage the surrounding components.
Therefore, before moving this route, you should sit with yourself and see if you can and will be able to do it. Otherwise, you might even have some family member or friends who cares, but I experience helping you.
2.   Sell to scrap yards
Suppose you're uncomfortable taking out your car and dealing with all the regulations, especially those concerning disregarding contaminating fluids. In that case, you might want to consider selling your vehicle as is to a scrap yard.
You can choose from tons of scrap yards next to your area. For example, you can search for scrap yards near me on Google and get a list of all the nearest scrap yards near you. Then, you can filter them by researching them and understanding which one is best for you.
As you research these scrap yards, you must look at customer feedback and confirm they have a strong online or offline presence. You don't want to deal with A scrap yard that doesn't have great customer service. Otherwise, I'll be just a waste of time and energy from you.
Keep in mind that crap yards are not going to be the greatest because they still have some drawbacks when selling any vehicle; therefore, when searching for who buys junk cars near me coming to understand and keep in mind all the drawbacks of all the different options.
For example, Scrappy will not offer you a standard offer whenever you call Scrapyard and get a quote. In other words, they will give you different numbers without getting multiple quotes; you want a good idea of how much your vehicle is worth.
That's why you have to get multiple quotes and compare them to each other. As you compare these quotes, you must remember all the hidden fees or any potential payments you must take care of, like the towing service.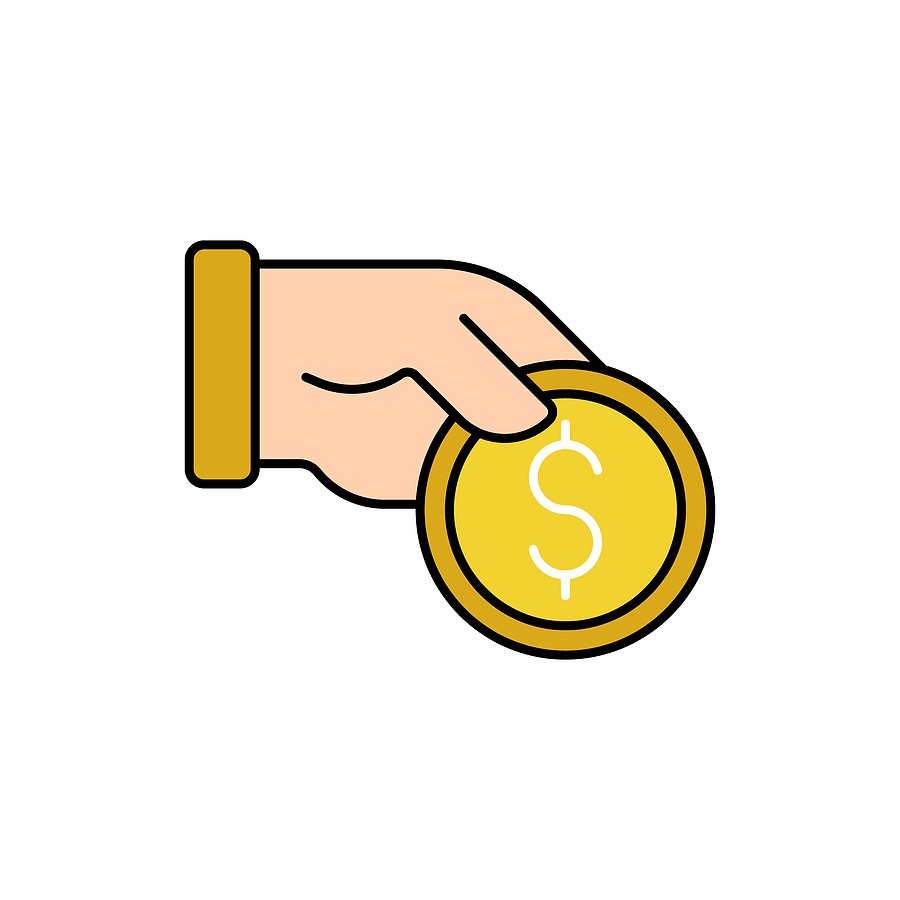 3.   Sell to private buyers
While we mentioned that private buyers are not the best way to sell any junk vehicle, it is something to consider. In other words, you might be lucky enough to find someone willing to buy your car as junk and use it as a parts replacement or part them out and sell them separately.
However, finding that potential buyer is not simple and requires effort and time. It also involves familiarizing yourself with the different ways of forcing vehicles online, which can be time-consuming. Also, you might need to deal with potential buyers not interested in purchasing your vehicle, which is a common outcome considering your vehicle's condition.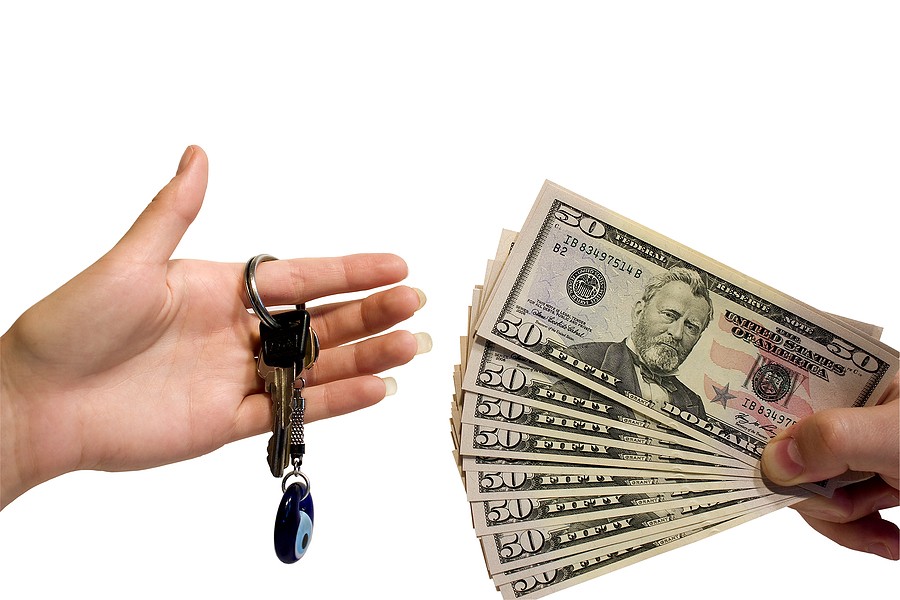 4.   Sell online
Whether you're selling a junk vehicle or any vehicle, it's important to understand that there are many other online platforms that you should consider aside from Craigslist or eBay motors.
For example, the Facebook marketplace is a huge platform that exposes your vehicle to many potential buyers close to your area. There are also some other platforms like cargurus.com or cars.com. Check out these websites and check and see which one is a potential platform to consider.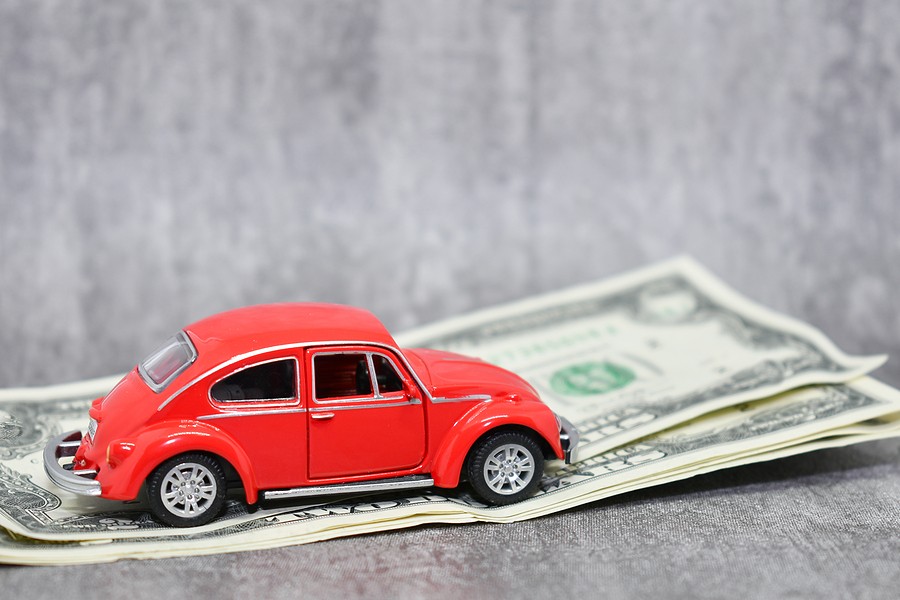 5.   Sell to cash for cars companies
Another important way of selling a junk vehicle that many people might underestimate is the cash for car companies. These companies designated and focused on purchasing any vehicle regardless of its cyber condition. Mostly cash for cars companies is even interested in purchasing junk vehicles.
The nice thing about these companies is that you get cash payments immediately on the spot, and they can pick up your car quickly. However, you must be careful about which company you choose, review their customer feedback, and confirm that you're dealing with a legitimate cash-for-car company.
If you want more details, call Cash Cars Buyer at 773-791-4363.
How to maximize my offer when selling a junk car Near me?
While we understand that you're looking for who buys junk cars near me, it doesn't mean you can't make a decent amount of money from this vehicle. There are some recommendations that we would like to share with you to help you boost the chances of receiving a much higher offer:
Shop around and get multiple offers
Research the company and get a good idea about the customer feedback
Be patient because the process takes time
Remove any personal belongings from your vehicle
Cancel the insurance policy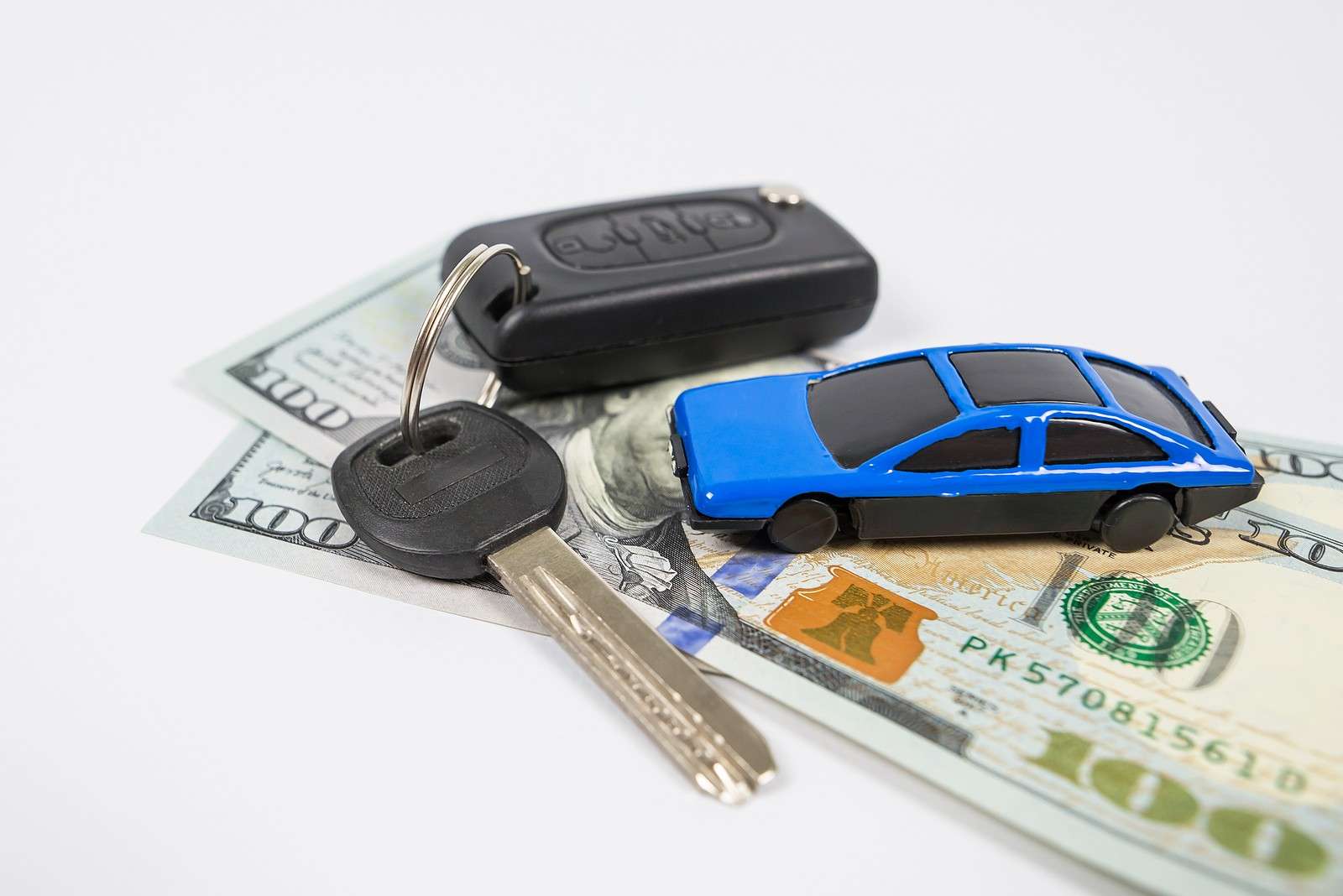 Final thoughts
Considering all available options, selling a junk vehicle is no longer complicated. This article walked you through the five most common options to consider when selling any junk vehicle to help you answer the question, who buys junk cars near me?
If you want someone to pick up your car immediately, consult Cash Cars Buyer at 7737914363. At Cash Cars Buyer, we guarantee to buy your car regardless of its cyber condition. We are also willing to pick up your car within one to three days only for free!
Give us a try today!