It's like a nightmare come to life.
You're on the side of the road once again, stuck in traffic and trying to figure out how you're going to pay for the repairs.
When you own a junk car, it's only a matter of time before you get stuck again. And it's not getting any better. The more money you put into your clunker, the more things that break.
If you think you own a worthless piece of junk. Think again. Selling junk cars in Los Angeles can be quick, easy, and leave you with a nice chunk of cash in your wallet.
Sound good? We thought so. Check out the best way to sell your junk cars in Los Angeles.
Stuck with Junk
If you have a car that you can't imagine anyone wanting to buy, then you probably want to get rid of it in the easiest way possible. Trying to haggle prices and search around for the right dealership is a waste of time.
The good news is that you have options. You don't have to hold onto that piece of junk any longer.
Won't even start? Not a problem!
Needs repairs? Don't worry!
If you're wondering how to get your junk car from one place to another, we'll take care of it.
We offer free pick-up. So you can sell it and forget it. You won't have to pay anything to get it running again. We'll purchase your car as-is. Then we'll handle the rest.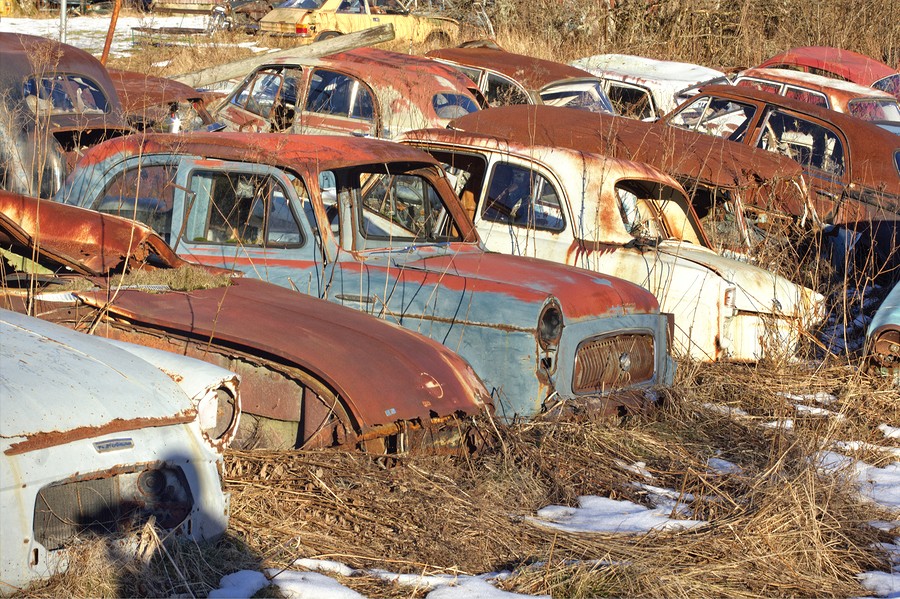 Stressful Breakdowns
In Los Angeles, breaking down in the middle of the road is not only stressful but seriously dangerous. You may be hanging onto your junker car out of necessity. It's expensive living in LA and trying to make a living.
That junk car is holding you back. There's no reason why you should have to struggle every day just to get to work. You could have instant cash in your wallet by selling your car fast.
Use the money from your current clunker to purchase a car you can rely on. Often an old car is just costing you more money due to repairs and breakdowns. It's time to find yourself a car you can trust.
Confusing Documentation
There are a lot of required documents that go along with selling a car. If you try and sell your car on your own, it can be difficult to figure out the legal process of passing the title over to someone else.
You also don't want to worry about being liable for your car once it is in someone else's hands. If you still owe money on the vehicle you'll have to talk with your lender and see what steps you need to take to sell the car.
In Los Angeles, documentation is required from the DMV that you will have to make sure you complete in order to transfer ownership of the vehicle. You'd also need a vehicle history report to share with the buyer.
With Cash Cars Buyers, we take care of the confusing documentation for you. So you won't have to dig around on the Internet trying to understand the process from start to finish.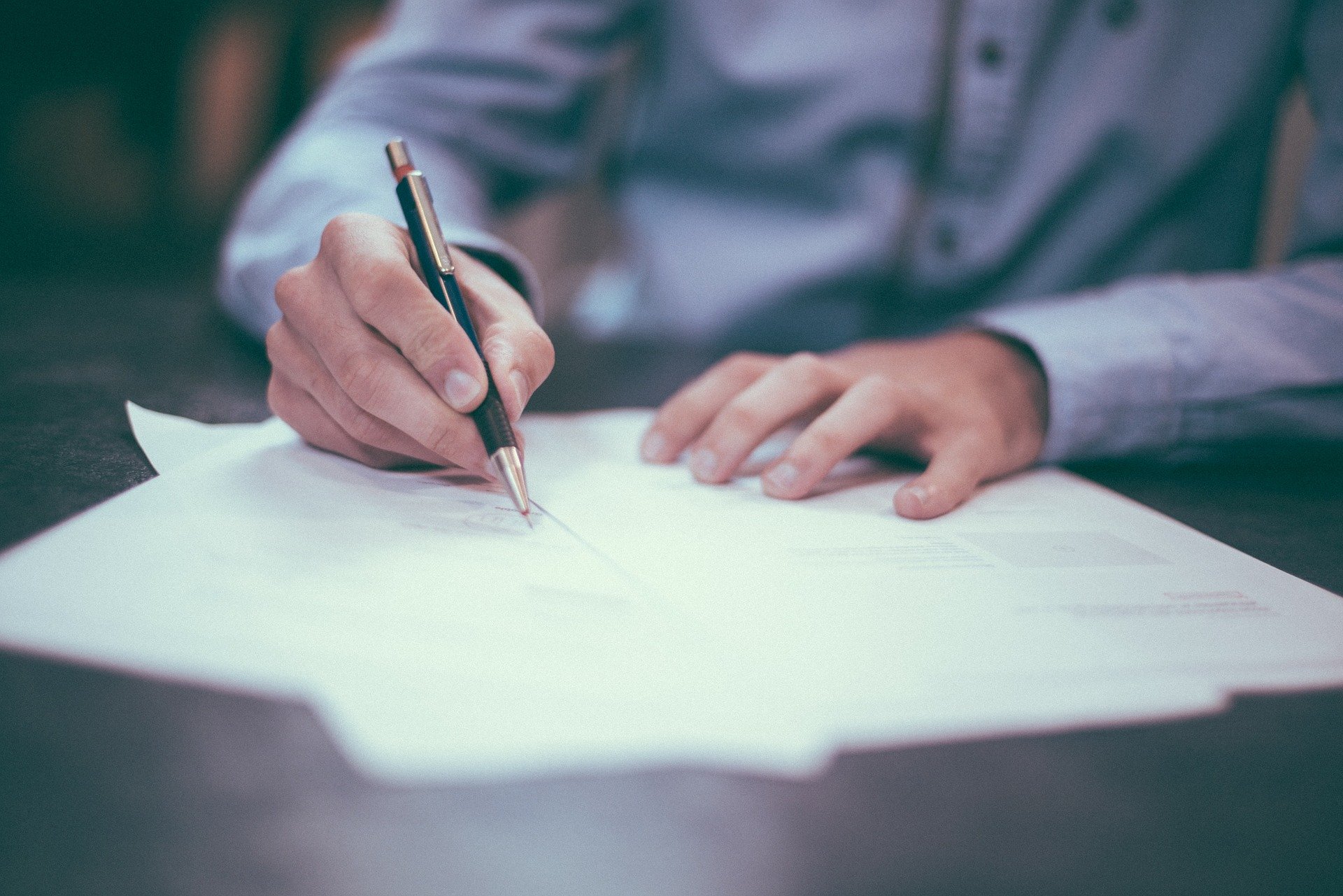 Advertising Your Vehicle
If you opt to sell your car yourself, you will also need to go through the trouble of advertising your vehicle and showing it to potential buyers. This can be time-consuming, since you may have to coordinate and communicate with many people.
Most of whom won't even end up purchasing your car. You don't want to get stuck running home to meet up when you have to be at work or focusing on your own life.
You won't have to wait when you choose to sell your car for cash. We will pay for your car on the spot. So you can walk away without the burden and more cash in your wallet.
Don't trust junkyards and scrapyards who are most likely going to low ball you a price and not live up to their agreements. Your car holds real value to us. We want your business, so we'll offer a price that is reasonable for your car.
Honest Pricing
You can rest easy when selling your junk car to a reputable company. Cash Cars Buyers offers close to top-dollar value while also taking care of all the hassle that comes with getting rid of a vehicle.
Quality customer service is a must for any interaction with a car buyer. This is because we believe in the importance of building relationships. It's not only good for our customers but the smartest decision for our business.
You'll be saving money and time when you ditch that junk car once and for all. Plus, we'll make sure you feel comfortable and confident throughout the entire transaction.
We want to go the extra mile so you know you're making the right decision.
100% Risk-Free
If you're hesitant about getting rid of your car without knowing what to expect, then we want to assure you there's no risk. Once you contact us you will be given an estimate on what we'd like to purchase your car for.
You can choose to decline the offer if you'd like. There is no obligation to sell your car when working with us. You can even use our online tool to get a quick offer in under a minute. We like to take out the guesswork out of the whole process.
Any Make or Model
You won't have to wonder if your car's make or model will deter us from purchasing it. We are able to accept both internationally imported cars as well as domestic vehicles.
We will even purchase older vehicles that go back to the 2000 year models. Not sure if your car qualifies? We will buy any junk car so don't wait, look up your make and model on our website.
We also are in the market for any type of vehicle including SUVs, trucks, and vans. It's our goal to make the process of dumping your junk as convenient and simple as possible.
Fast Response Time
Sometimes life throws you a curveball and you don't have a lot of time to make changes. If you're moving away from LA and can't bring your car with you, then selling your used car will slow you down.
Don't waste time searching around for someone to take it. You will find fast and easy service with a competitive cash offer from us.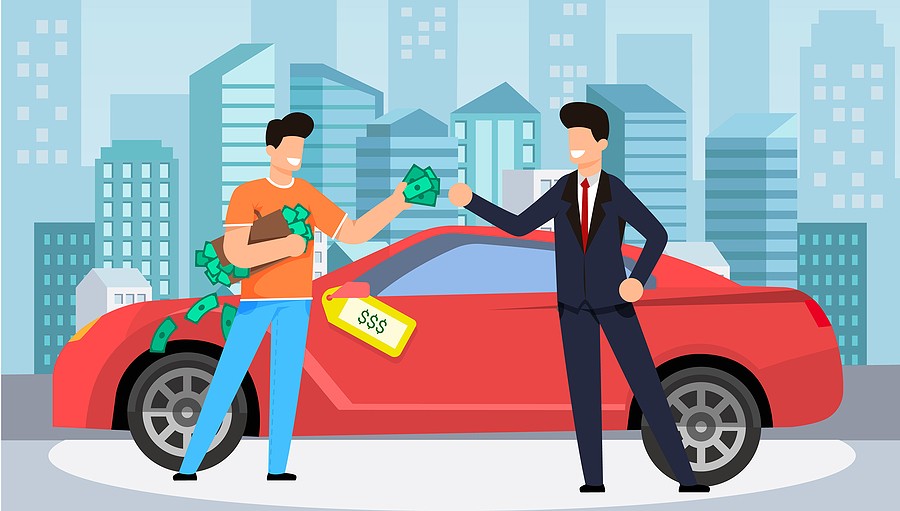 Ditch Your Junk Cars in Los Angeles
Selling junk cars in Los Angeles doesn't have to be the hardest thing you've ever done. In fact, it could be one of the easiest.
If you're ready to junk your vehicle or just curious how much it might be worth, then visit our site for a quick quote. You can be on your way to a better ride in no time.