The 8 best EV charging apps to keep on your phone include:
Optiwatt
PlugShare
EVHotels
EVgo
Chargepoint
Chargehub
EV Connect
Chargeway
Electric vehicles provide a new world of technologies that allow you to explore everything you need beyond what you've ever seen in the world of gasoline cars.
The biggest challenge about electric vehicles is the range where you have a specific distance where you can drive your vehicle before you need a second charge.
Experts and automotive companies work together to provide locations for charging stations to help you enjoy your trip while knowing the locations of the nearby charging stations.
If you're driving in a new area, you might not be super familiar with the existing charging stations, which can be a challenge for you if you are a new electric car driver.
Luckily, experts came up with new ideas for electric vehicle charging apps that you can install on your phone and use to locate these charging stations.
With the increased number of available EV charging apps, it can be challenging for inexperienced drivers to determine which one is the best.
This article provides a detailed summary of the main prawns and cons of the 8th best EV charging apps to keep on your phone.
What's the purpose of that EV charging apps?
Before we dig into the details about the 8 best EV charging apps to keep on your phone, we must understand what these apps do in the 1st place and whether they're useful or not.
1-    Charging stations locations
The first and most important feature you'll get from these EV charging apps is the locations of the nearby charging stations. You have to feel the range anxiety where you might be scared to lose the entire charge at some point where you can't get any help.
These apps will detect your location and provide you with the closest stations to you so you can charge your car immediately.
2-    Shortest route
Some apps even provide additional information about the shortest route you need to take to get to the station. Some more sophisticated apps can provide details about why you should go through this route versus the other in terms of traffic and other obstacles you might find on the road.
3-    Battery monitoring
Also, some EV charging apps provide information about your current vehicle battery condition. For example, it will tell you when you're getting close to running out of charge and when you should stop by to charge your battery, so you don't lose track while you're busy dealing with your daily stuff.
4-    Scheduling
Finally, some of these apps work as scheduling apps that work around your schedule to determine when you must charge your battery and keep your vehicle full. These apps are more useful for charging stations inside your house so you can decide on when to go and how long you should leave your car connected to the charger.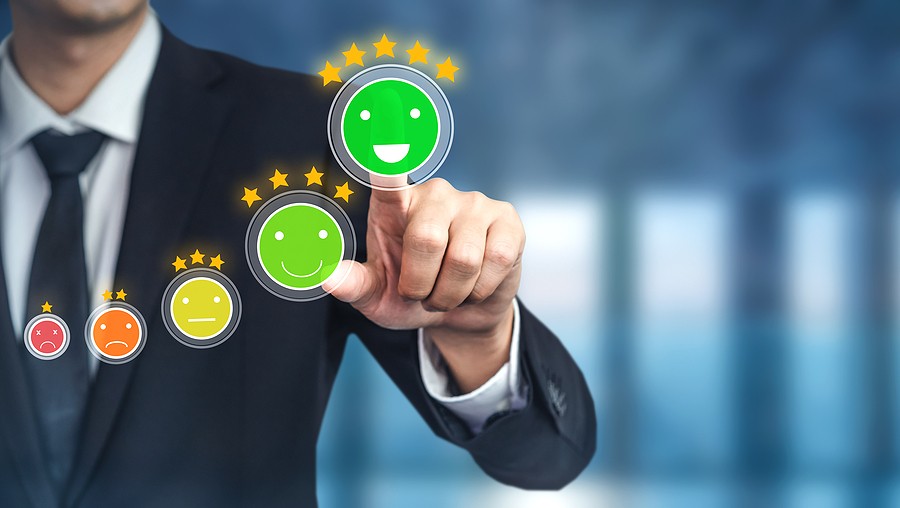 8 best EV charging apps to keep on your phone
The number of charging apps you can find in the App Store is increasing significantly. That's why it can be tricky to pick which one is the best for you that serves your needs. That's why it's recommended that you spend some time understanding the main pros and cons of each app and detect whether it will be the best for you.
Among the available apps, our team conducted in-depth reviews of all available EV charging apps to provide you with the list of the 8th best EV charging apps to keep on your phone.
We highly encourage you to go through the entire list and understand each app's main pros and cons before making an install decision. Then, let's read on for more details!
1.    Optiwatt
The first app is considered a scheduling app that works around your schedule to help you identify when to charge your car in your house, so you don't pay a lot of money, thus not necessary.
Some of the biggest pros of this app include that you will save a lot of money, tracks your spending, provide information about charging during peak hours, confirms that you don't overpay, and sync the charting time information to your phone automatically.
Despite the great teachers about this app, it has a couple of drawbacks you should be aware of before installing it. For example, it is only focused on the at-home charging stations if you want to get the full features of this app. Also, that might charge you during unscheduled times, which can be a pain, and finally, the app itself might drain the battery.
2.    PlugShare
The best part about this app is that it's considered a whole community. It's free, and you can ask for all features without having a premium or paid account. The app has a messaging system and can report or attest. Also, you can enjoy the contactless payment option and real-time availability updates. Finally, the app provides great photos and station details to help you navigate easily.
Since the app is free, it's not surprising to deal with many drawbacks. For example, customers complained that the app might crash continuously and it will drain the battery. Also, in some situations, the app might start very slow or might not start at all.
3.    EVHotels
This app is recommended for those who go on many trips because you can enjoy booking hotels using this app and customizing your experience using lots of filters. The best thing about this app is that it helps you plan your trip depending on the hotel's reservations, and you can enjoy a selection of 170 hotel brands.
Some customers complained that the app does not provide 100% accurate information, which can be stressful if you are on a trip or in an area where you don't know anyone. Also, if your app has a specific preference, the app does not save it, and you must customize it every time.
Finally, several customers also complained that the app might crash every time you try to change the customization.
4.    EVgo
This app includes information about the locations of about 800 charging stations. You can choose your best clean energy station and enjoy rewards points for certain memberships. It will save you a lot of time navigating and finding the best station and will also provide you with saving features to keep your favorite station.
Unfortunately, the app has limitations regarding the number of stations you can save. Also, the app might not have all stations available in every state, which can be frustrating for some customers.
Finally, the charging session is limited to only 45 minutes which might not be enough for those interested in fully charging their vehicles or if their vehicles require a longer charging time.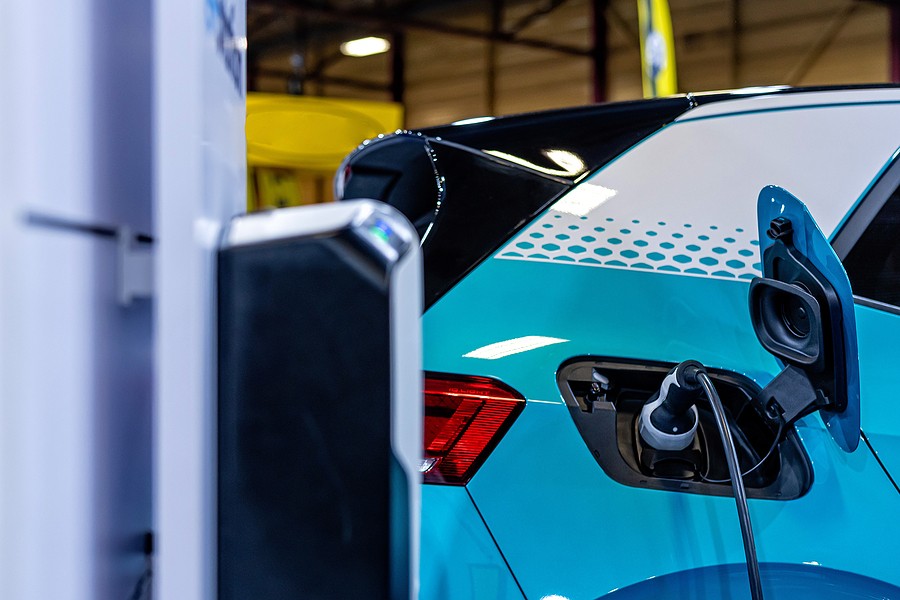 5.    Chargepoint
The best thing about this app is that it works in many countries around North America and Europe, and you'll find more than 100,000 charging stations around these countries. The best thing about this app is that it's very easy to use and free. You can also see information about the apps based on prices and locations. Finally, this app includes some information about stations that are free to use.
The biggest drawback about this app is that it doesn't include many of the Level 3 DC fast chargers, and you don't get any extra features about these stations other than their locations. Finally, customers complained that the app might crash often.
6.    Chargehub
The best feature of this app is that it's great for longer trips. So, if you're planning a long road trip and are concerned about your battery being charged, consider installing this app. It's very easy to use and has many stations from different networks. You can use it to help plan your trip and determine when to stop the charge of your car.
A couple of customers also complained about inaccuracy on the map; sometimes, the app might lag or not load at all.
7.    EV Connect
EV Connect is a great app that is best for urgent situations. It has 24/7 customer support which makes it ideal for emergencies. In addition, it has the best software platform, and the stations are certified.
The biggest issue about this app is that sometimes you might get into situations where you receive an error message saying service can't be provided. Also, it might take some time to connect, and finally, you will not get any notifications about occupied stations which sometimes does not make it the best app for emergencies.
8.    Chargeway
This app is the last great app in our list of EV charging apps you need to keep on your phone. It is a great option for trip planners. It provides you with color-coded systems to make you process faster, and you can track anything about your trip using this app. Finally, you can't even create your EV profile.
Despite the great features of this app, it still has a couple of drawbacks, including the fact that it doesn't show the maximum number of charging stations, it's sometimes difficult when using Google Maps, and it might not work in some situations.
Is it a must to have an app for EV charging?
Not necessarily. According to experts, you don't need an app installed on your phone when charging your EV. Instead, you can search using Google, but these apps proved a convenient way to help you maintain your vehicle charge and enjoy other features that might not be obvious to you.
Why should I consider installing a charging app?
If the app is not a must to be on her phone, people might wonder why they should first install it.
As we highlighted in the list of the eight best EV apps to keep on your phone, you can enjoy many features from these apps. For example, you can use the app to plan your trips, save a lot of money by focusing on certain apps more than others, and maintain continuous monitoring of your vehicle's battery.
Therefore, if you don't think that you are getting much from these apps, you might not necessarily want to go with the paid ones, and having a simple free one might be useful in certain situations. It will provide you with information, but you're not going to lose anything. But, of course, you want to make sure that you don't want to choose an app that depletes the battery if it's a concern to you.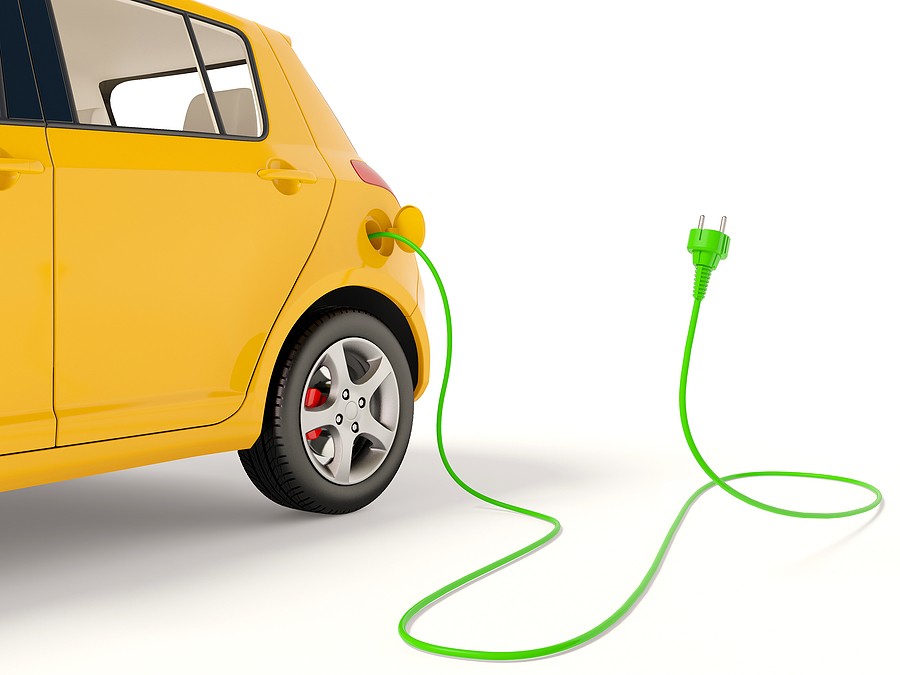 Final thoughts
If you're planning to purchase an electric car or are currently an owner of an electric vehicle, you want to ensure that your vehicle's battery is charged all the time so you don't live the range anxiety.
You can utilize many apps to help you monitor the battery and locate the nearest charging stations. Some apps are very useful, while others might not be as good.
This article provided a detailed summary of the 8 best EV charging apps to keep on your phone. In addition, we highlighted the main pros and cons to help you make an informed decision.
If you don't own an electric car or want to get rid of your old car at any time, you might want to reach out to Cash Cars Buyer!
Cash Cars Buyer is one of the top-rated car removal companies in the nation that guarantees to pay you the top dollars and provide you with free towing despite your living location around the United States.
Our process is very straightforward and doesn't take more than a couple of days to get your car removed safely and for the most money.
All it takes you is to:
Describe your car's type and condition
Receive our instant free quote
Accept the quote
Get your car removed and receive your cash payment on the spot!
To learn more about our process and our team, you can reach out to us by calling us at (866) 924-4608 or by visiting our home page click on the free instant online offer.