These are the 10 advantages of selling junk cars to a junk car-buying company:
Easy process
Fast offers
Free towing
Time-saving
Money saving
Convenient process
Environment Protection
Cash payments
Safe method
Last resort
There are many advantages why people should go with junk car buying companies rather than posting their vehicles to classified websites and dealing with private buyers who might not be interested in buying their vehicles.
If you get familiar with these advantages, you can see immediately why you should not waste your time trying to find potential private buyers to pick up your car. You'll be convinced that this is the new innovative approach to dealing with old cars and removing them quickly and for the most money.
This article summarizes the 10 advantages of selling your junk car to a junk car-buying company. We highly encourage you to go through the entire list to get encouraged and move forward with selling your junkyard today!
If you want to sell your junk car to a junk car-buying company, call cash cars at 773-791-4363!
10 advantages of selling your junk car buying company
Many people don't know that there are companies who are specialized in buying junk vehicles. The first thing that comes to mind is posting the vehicle on classified websites like Craigslist or eBay motor and hoping for potential private buyers to get convinced and buy the vehicle considering its problems.
Luckily, automotive experts understand the importance of highlighting these companies to those looking to sell their junk cars. One of the best ways to help you understand the benefits of choosing this company versus trying to sell your car yourself is by going through this interesting list of advantages of selling your junk car to a junk car buying company:
1.   Easy process
Typically, you first achieve an easy car-selling process by choosing a junk car-buying company. In general, most of these junk car-buying companies understand that you might be a busy person and the money you expect from this vehicle might not be a lot, so it's not going to be worth your time to spend so much effort trying to sell this car.
That's why most companies provide a straightforward car-selling method. It typically starts by having a discussion with you about your vehicle type and condition, providing you with an offer that you can accept immediately, and get getting somebody to pick up your car and can make the cash payment on the spot.
2.   Fast offers
Another great advantage of selling your junk cars or junk car buying company is that they provide free offers. Typically, these companies will provide you with the offer within less than 30 seconds, which is very convenient for those who want to get multiple offers to understand the real value of their car.
Considering this, you can immediately know how much your vehicle is worthwhile sitting on your couch. You don't have to go and pay for calculators to determine how much your vehicle is worth and then try to post it online to convince buyers to buy your car.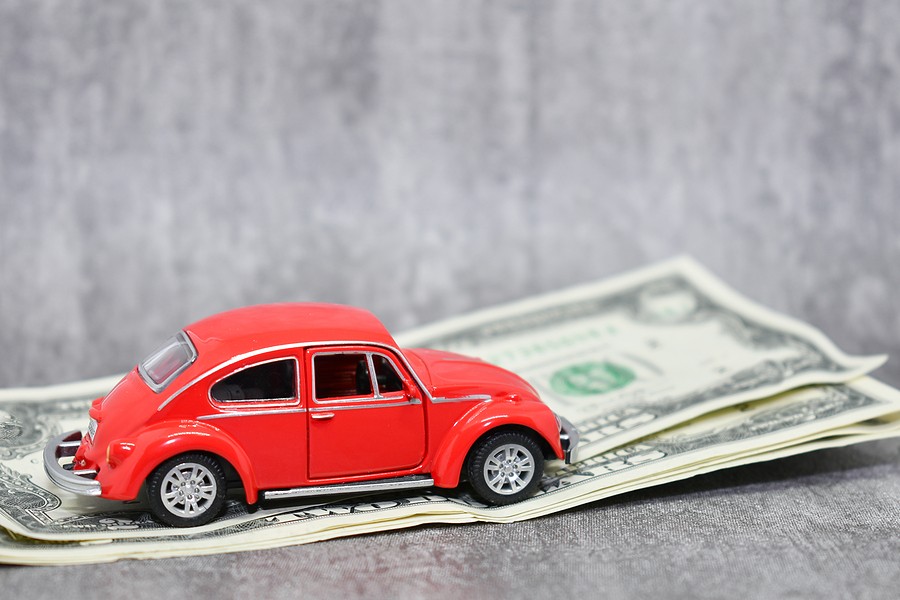 3.   Free towing
Another great advantage you'll achieve from selling your car to a junk car buying company is the free towing service. You want to ensure this company provides this service because not everybody has this included.
So, as you were talking to these companies and trying to get an offer for your car, ask them a question and check if they're covering the towing service. Even if they're covering goods, you want to confirm that you don't pay the towing people because it might be a third-party company that might be taking advantage of you.
4. Time-saving
In most scenarios, most junk car-buying companies will pick up your car within one to three days. This is very convenient and time-saving, especially if you don't have the time to track the posting online and try to find or meet with potential private buyers.
Companies like Cash Cars Buyer might even provide a same-day pickup option! This can be a great option for those who are busy and want to get rid of the car immediately without any hassle.
If you want more details about the same-day pickup option, please call our team at 773-791-4360.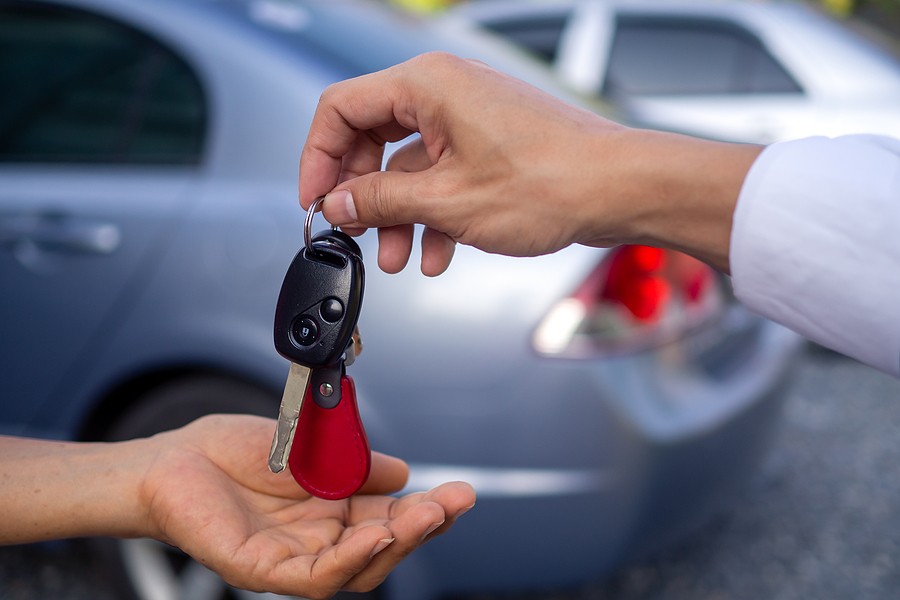 5.   Money saving
When choosing a junk car buying company for selling your junk car, you're saving yourself a lot of money. You don't have to worry about preparing the car and making it look as good and clean as possible, so the buyers get convinced to buy it. That's not the case at the junk car-buying companies.
These companies focus on certain things they will ask you about and might not care about minor problems or whether the vehicle was washed. Of course, automotive experts recommend that you give the vehicle a quick wash and prepare it for sale, but it won't be as complicated and detailed as when trying to sell your car to a private buyer.
6.   Convenient process
Since junk car companies provide a fast and easy car-selling method, it's considered overall more convenient than the traditional methods of selling your car. You don't have to worry and wait for months until somebody comes to pick up your car, and they don't buy it at the end of the day,
With that in mind, you couldn't even get multiple quotes from different companies to decide which makes the most sense for you. Instead, you can define your goals and determine whether you want to sell your vehicle fast or you're looking for a free towing service and all that you can achieve by filtering the right buyer.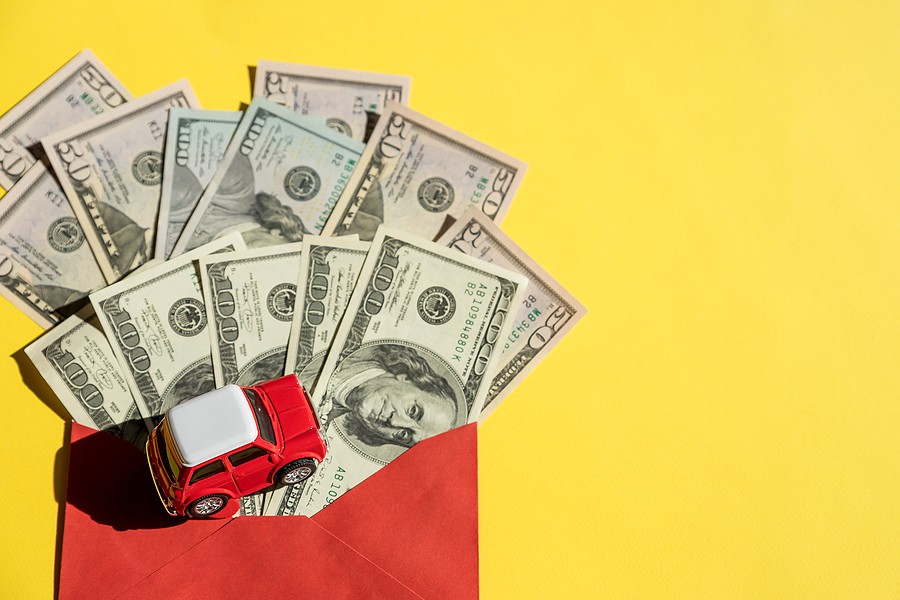 7.   Environment Protection
Many of the junk Buying companies are connected to a recycling facility. These facilities take your car, remove the active components, and sell it as parts. And then, they take the remaining parts of the vehicle and recycle them for other purposes.
By recycling these vehicles, you are supporting the environment indirectly. In other words, even if people don't use the car as a means of transportation, they could use metal components for other purposes that could save energy and reduce overall auto waste.
8.   Cash payments
While not all junk car companies will provide you with cash payments, it is an option. According to automotive experts, cash payments are considered the safest payment method for any car selling process, whether a junk car sale or a regular car sale.
Therefore, when talking to these companies, we highly encourage you to check if they provide you with cash payments on the spot. For example, Cash Cars Buyer is a limited company that provides you with this luxury that could be very convenient.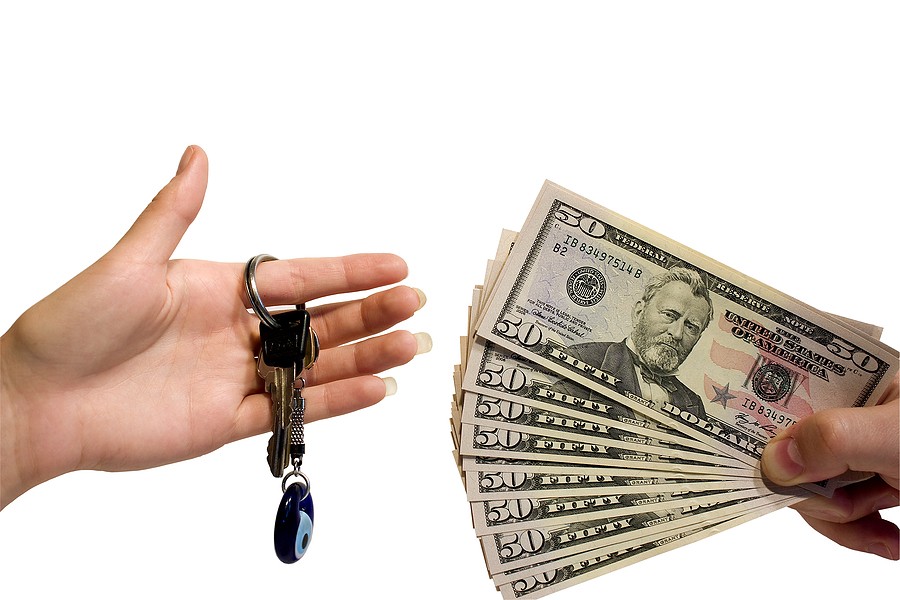 9.   Safe method
A lot of time, people feel uncomfortable meeting with strangers on their private property. However, by choosing a legitimate junk car removal company, you can be more comfortable and feel safer when dealing with those people because most of them will be background checked. Once you talk to them, you can also confirm this information with the company.
The other thing is that these companies do not care whether you want to meet on your private property or in a public area. They only care that you're feeling safe and comfortable exchanging your vehicle for cash.
Therefore, as you coordinate the pickup time and location, you must decide where to meet them. Many automotive experts recommend meeting in public areas like a bank parking lot or a Walmart parking lot where many people are around.
10. Last resort
The less and best advantage of selling your junk car to a junk car buying company is that it's considered the last resort for anyone having difficulty convincing private buyers to buy his vehicle. So, for example, if you know that your vehicle has a lot of problems and you posted it multiple times on different platforms online but didn't get anything, then this should be the last resort for you.
Most junk car buying companies guarantee to buy your vehicle regardless of its type or condition. They will use the information about your vehicle to provide you with the right offer, and then they will guarantee to buy it. In rare situations, the general car-buying company might not accept buying your vehicle for whatever reason, which could be related to the paperwork or any other specific items.
This doesn't mean that no one else will buy your car, and you can always walk away and look for better alternatives and call different companies until you find the company that satisfies you.
Final thoughts
To sell your junk car, you should consider a junk car-buying company. This article highlighted the 10 advantages of selling your junk car to a junk car-buying company to help you understand why you shouldn't miss out on these great opportunities!
Suppose you want your vehicle removed first, and for the most money, you should always consult Cash Cars Buyer at 773-791-4363. Our offers are fast and free! So give us a try today!