Are you in the market for a new car? You're likely to find that the best values in the market are on used vehicles. If you already have a model you want in mind, a quick web search will reveal just how many options you have.
Negotiating for a used car doesn't have to be a headache, however. With a little know-how, you can turn your car buying into a winning experience.
Read on to learn more about negotiating used car prices and how you can ensure that you're getting the best value on your new purchase!]
1. Research the Car Before You Buy
One of the best pieces of advice is to research the car you'd like to buy first. There's no harm in visiting a lot to see what you like, but this should be done without the expectation of same-day buying.
Once you know what kind of used car you'd like, it's time to figure out what it's worth. This is known as the car's "true market value".
The true market value is the going market value of the car you're interested in. This value may not express the out-the-door price you'll pay, but it'll give you a good idea of what you should expect.
If the vehicle is priced way above its true market value, you may have a harder time getting a price you like when it's time to negotiate.
2. Explore Your Options
Unless you're looking for a rare vehicle, there's a good chance that you'll have multiple dealerships to visit before you'll find the best deal. Fortunately, the internet has made it easier than ever to explore your car buying options.
Make a list of dealers with the car you like in inventory and begin your search. You'll want to head to the lot and see what kind of wiggle room each dealer can offer.
Walking onto a lot with the intention of going somewhere afterwards has a lot of power. Make it clear that there are other lots that you'll be going to before you make a decision.
Walking off the lot can also encourage the dealer to follow up with a better offer. They'll know that you have a good sense of what the car is worth and what else is available. Because of this, they'll be more inclined to offer you a good deal.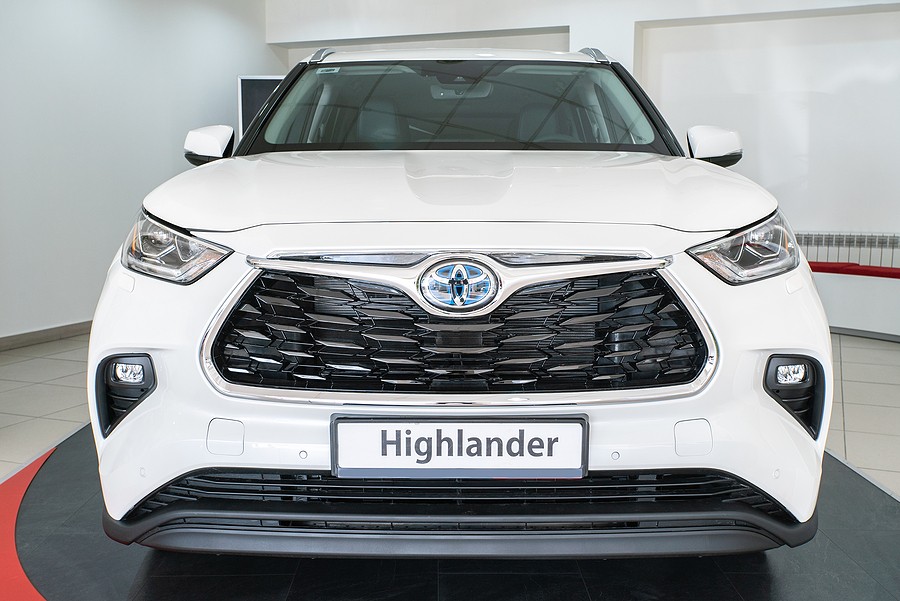 3. Meet It or Beat It
Meet or beat pricing means more than one thing. If a dealer isn't prepared to meet or beat the price you've found at another lot, it may be time to leave the lot!
If you negotiate for a good price on a vehicle you almost love, ask for a pricing print out and some time to think. This can be helpful when you've finally found a similar vehicle that you really could see yourself in.
Let's say the car you love is blue but the well-priced car is yellow. Consider asking your dealer if they can meet or beat the price of your other options. It's important to keep your mind open if you can't get a price you love on the car you love.
While the condition of the vehicle is a huge factor in pricing, you should always remember that private party sellers often offer the best prices. These vehicles can be found on private party sales sites like Craigslist or online auction retailers like eBay.
Remember, what's available in the used car market is constantly changing. If you can't get a great price on the car you love, there's a chance that you may have better luck on a similar model that hasn't yet been listed.
4. Look Outside of Your Local Area
If you have the luxury of waiting, don't make any rash decisions. Keep an eye on the market and set alerts on online car buying auctions. Often times, dealers will advertise their inventory on these pages under a "Buy it Now" price.
If the dealer is within driving distance, consider making a visit. If not, consider making a call to the dealership. If the price point is significantly better, it may make sense to have the vehicle shipped.
If you're considering having a vehicle shipped, don't do it without making an informed decision. Consider calling around to find a mechanic within the local area. You'll want to ensure that the vehicle has a clean bill of health.
If the vehicle listing doesn't have enough photos, don't feel shy about asking. Your dealer should be happy to provide you with any additional photos that you might request before purchase.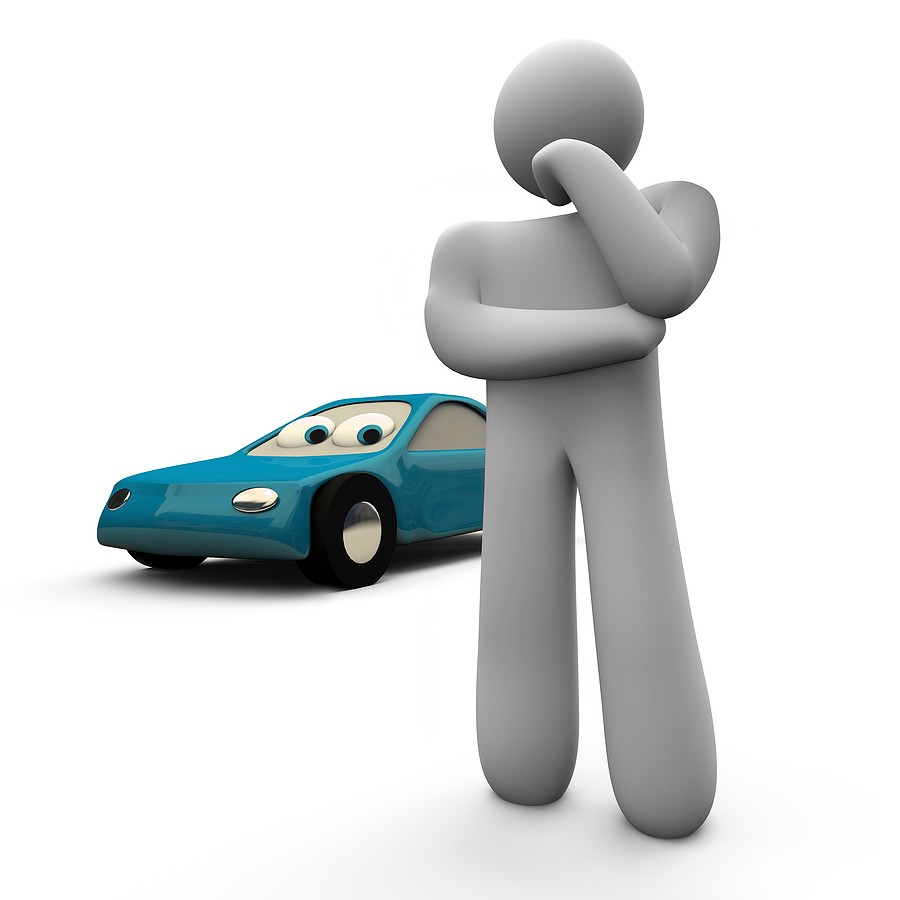 5. Don't Feel Obligated to Stick with a Salesperson
The used car salesman has a bit of a reputation. While this may not seem fair, not all salespeople are created equal. If you love the car you're looking at, you may feel a little stuck. Don't.
If you aren't vibing with the salesperson you're with, don't feel obligated to stick with him or her. In this case, it may be time to ask to speak with the manager. In doing so, you can explain that you haven't hit it off with the person you first met and would like to continue negotiating with someone else.
At the end of the day, car buying is no small purchase. You deserve to speak with a salesperson who takes time to answer your questions and doesn't make you feel like you're being forced into a bad deal.
6. Focus on the Numbers
When negotiating for a used car, focus on the numbers! Ultimately, this is the most important part of your purchase. Start by asking for the "asking price" of a vehicle. Asking about the "asking price" makes it clear that you anticipate the out the door cost to be lower.
The asking price of the vehicle should be thought of as your jumping-off point. You'll want to negotiate this number down, so don't get caught up in lower monthly payments.
Dealers will often attempt to distract you by asking you what monthly payment would be comfortable for you. Don't fall for it! You'll want to knock the actual price of the car down before discussing financing options.
If you're looking to trade in a vehicle, make sure you're getting the most for your money too. It may make more sense for you to sell your car privately before walking on to the lot. If your car isn't getting much interest, there are still options. Even if your car is a piece of junk.
Before you finish negotiating, make sure you know what your out-the-door cost will be. Tax, title, and registration fees may not be the only fees the dealer tries to tack on. Be sure to confirm your out the door cost before you strike a deal.
7. Other Things to Know Before You Buy
The condition of the vehicle is incredibly important to the price. A car with an extensive history of accidents should not be priced the same as a car with a clean history. Ask your car dealer for a vehicle history report. If shopping for a car from a private seller, you should be able to run the VIN number online to learn more about its history.
This can be especially helpful if the vehicle isn't a single owner car. While it's likely that the person you're buying from has a good idea of its history, don't just take them at their word. Incidents that occurred before their purchase may slip their mind. They also may be compelled not to reveal the full history of the vehicle in an effort to convince you to purchase the vehicle.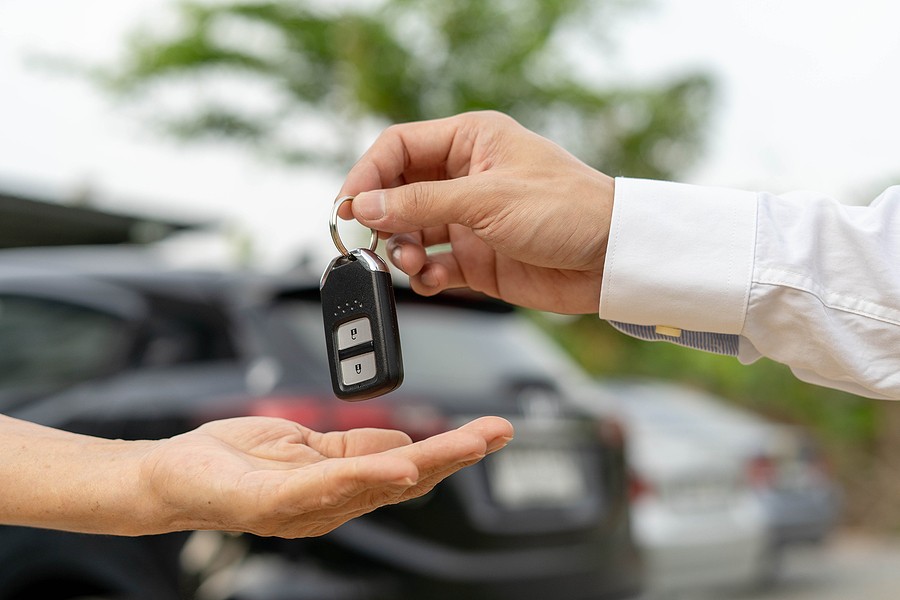 A Few Exceptions
There are a few exceptions to the rules we've presented. For example, there are some used dealers that offer no-haggle pricing. These dealers will not give you the option to negotiate, so unless they're offering a price that can't be beaten, don't waste your energy.
If the car you're considering is considered a classic, be sure to check out specialty auction sites like Bring a Trailer. These cars are subject to an entirely different set of pricing techniques. These prices have a lot more to do with market availability and desirability. This can account for much of the fluctuation present in the classic car market.
Let's Talk Financing
Financing can also significantly raise the price of the used car you've negotiated for, so be wary. If you can't pay cash, it may make sense to talk to a bank and get approved for a loan before you begin the car-shopping process.
Shopping for a loan in advance can help you ensure that the vehicle you're purchasing won't cost you an arm and a leg by the time you pay it off.
Negotiating Used Car Prices: Not for the Faint of Heart
Now that you know all you need to make an informed decision, it's time to get out there! Negotiating used car prices can be tedious, but it's always worth it.
If you're ready to make a new purchase, be sure to visit our website to get a cash offer on your current vehicle. We'll buy your old car for cash, even if it doesn't run!