I bet you didn't know; the average mid-size luxury sedan can be worth up to $55,000! Even when all that you paid for it doesn't come back to you, selling your luxury car could still bring you a decent profit.
But what method do you use to attract luxury car buyers? Selling a luxury car isn't just like selling your average vehicle. You need to learn some "tricks of the trade" to get great value.
Here's how to sell your vehicle luxury style.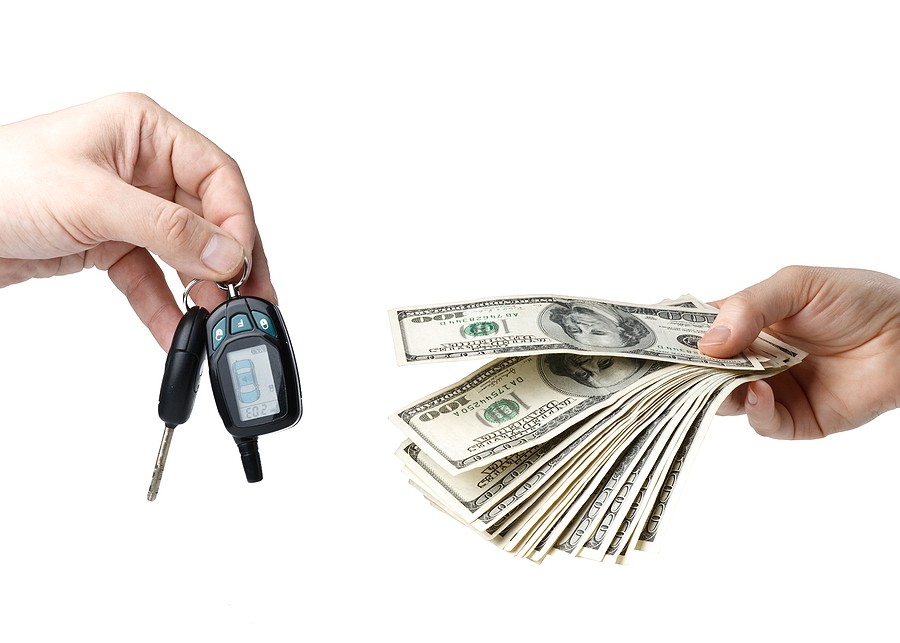 1. Do Your Research
Many people skip this step before selling a car because they're so keen to gain a quick profit. But you'll later realize you're only cheating yourself!
The first thing to do before you even think of approaching a dealership or reaching out to online buyers is research. So many people trust a buyer's offer without finding out the value of their vehicle. Never do this!
Therefore, the first step is to be well-acquainted with your luxury vehicle. A little bit of education on the trade-in and sale value of your car never hurt anyone!
Knowing the value of your car helps you gauge whether or not it's a good idea to invest in mechanical work. This may be a good idea because, generally speaking, mechanical work increases the value of your luxury vehicle above the labor expense.
Reading consumer commentaries are easily misconstrued and trivialized. However, it is necessary to common problems that your car make experiences. This can help you tailor your pricing.
Browsing the Facebook Marketplace and Craigslist is also useful. This gives you an idea of what your car is selling for in your area.
Remember that doing this works in your favor. It goes without saying, if you begin to negotiate with a dealership or a customer without knowing what your car should sell for, you could potentially lose money.
The more you know about the quality of your car, the better you can negotiate a price. It shows the consumer you're knowledgeable, giving them less of an opportunity to cheat you.
Top Tip: No matter the value of your luxury vehicle always price it higher. But, don't go overboard, as this will dissuade a potential sale.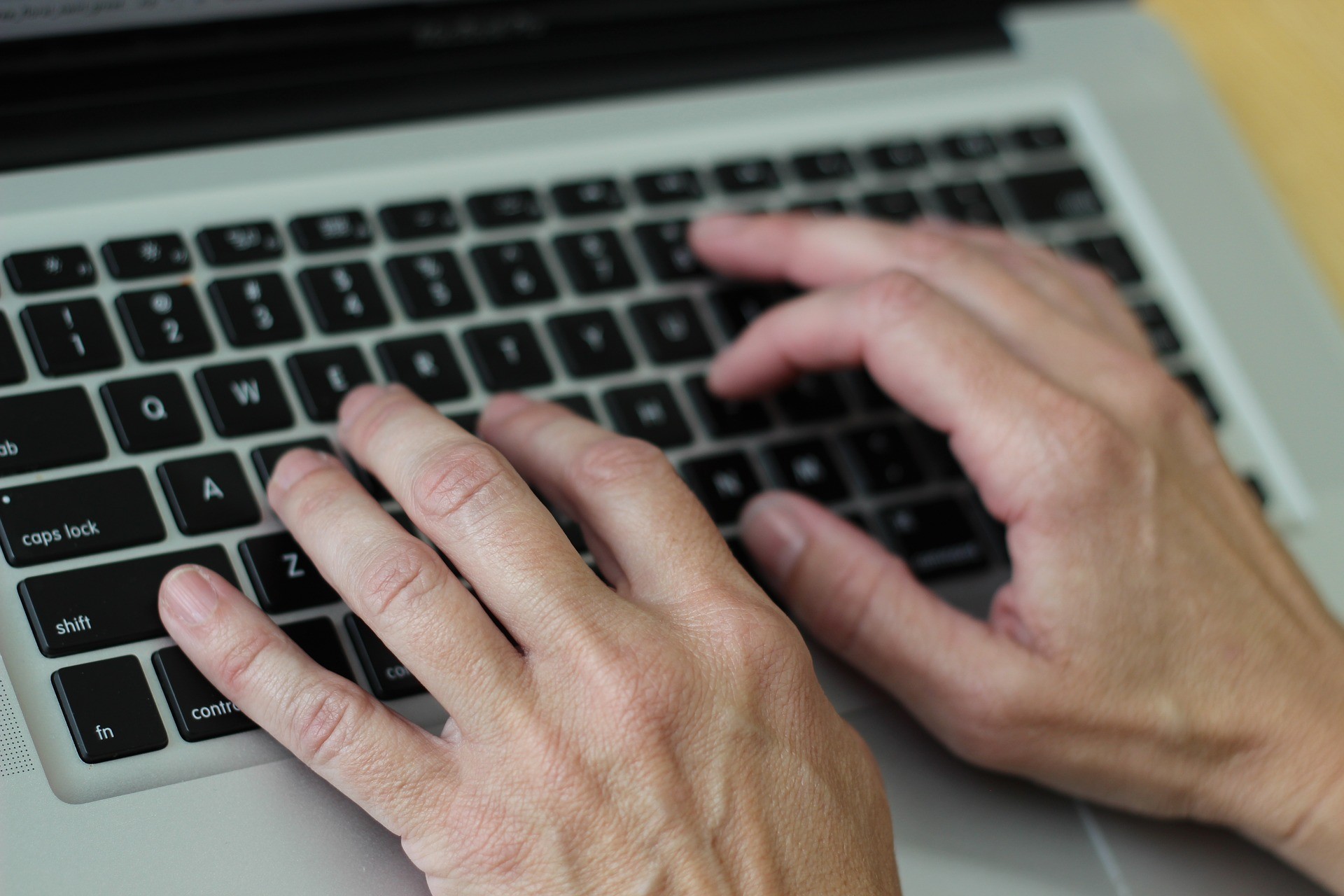 2. Sell Your Car Privately
A lot of people are deceived into thinking that dealerships are where you will get the most for selling your luxury car.
Private car sales help the sellers to make a profit of about 15 to 20 percent. This figure can depreciate to about 10%, that's if your car cannot qualify for a certified pre-owned program.
If the car you're selling has surpassed the seven-year or 100,000-mileage bracket, going private may be your only option if you want a tangible profit for your luxury car.
In a Dealership, the older the vehicle, the less money you will make. Because this method earns them so little cash, they tend to ship it off to a wholesaler.
In which case, a direct sale to a private buyer rakes in much more profit than a dealership can make.
Another positive about being a private seller is the countless advertising opportunities. One of the most common ways is your not so fancy, but practical "For Sale" sign in the front and rear window. This is an easy and eye-catching method.
Another sales method could be going online and barricading your social media pages. Your immediate and extended friendship network really works in your favor.
After advertising on social media, the internet has endless sites you can use to help promote your vehicle.
It can be listed on Craigslist, AutoTrader, eBay Motors, and even the Facebook Marketplace. Finding luxury car buyers online is as easy as setting up a sales listing.
Negotiating the purchase price through online communication is something that must be avoided at all costs!
It's imperative to only make sales negotiations over your luxury car through face to face meetings. A genuine buy would not want to make an offer without first seeing the vehicle.
The location to meet must always be in an open and public place where your luxury vehicle can be parked easily.
It's not a good idea to meet with a potential buyer at their home or your home. The chosen location must also be a place where the buyer can take the car for a test drive.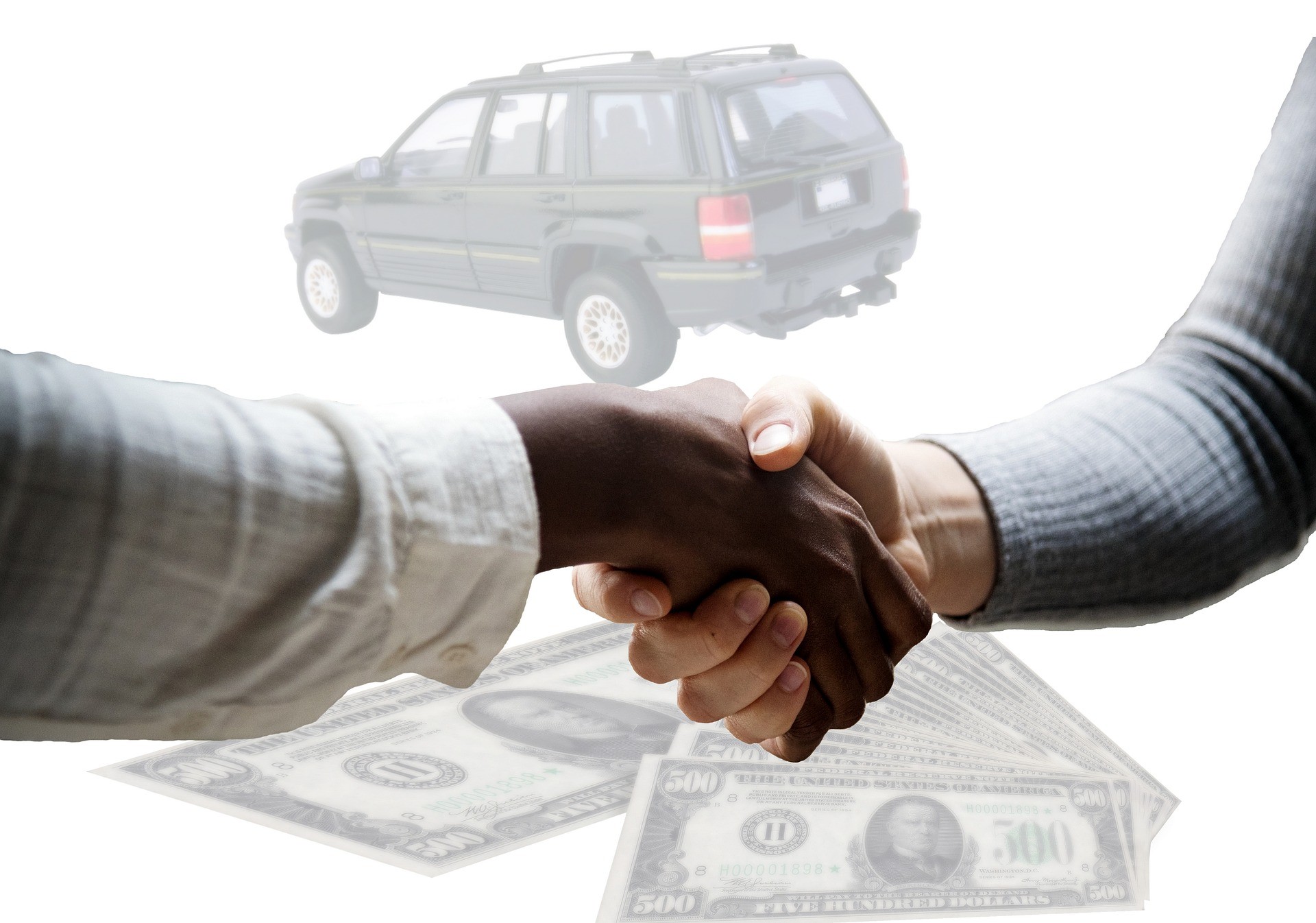 3. What State is Your Car in? Interior and Exterior
It's essential to make sure your luxury vehicle is looking like it's really a luxury! It should be prim, proper, and presentable.
A filthy car is the number one price-point reducer. So, pay extra attention to the state of the interior and exterior of the vehicle.
A little bit of vacuuming can go a long way. Dust gathers inside a car which can negatively affect the air quality. Then, after you vacuum, wipe all the interior surfaces with antibacterial wipes.
Washing the seats and carpets gives the vehicle that brand-new look, which makes a massive impact on buyers. A small portion of the upholstery should be tested first, to be sure that watermarks will not cause any permanent damage.
When the consumer comes to have a look at the car, it should smell fresh as though it has been kept in the utmost of conditions.
Apart from the inside of the car, the outside must also look respectable. When a vehicle is washed and polished on the outside, it gives off a far more professional and luxurious look.
Using a touch-up paint pen to eliminate scratches to the body of the car is also necessary. There should be nothing dangling from the chassis. This makes the vehicle look untidy.
Caked dirt can quickly be scraped away with a steel wool brush. But, if the seats are stained beyond repair, invest in seat covers. If the floor mats are old and ragged, get new ones.
Sometimes the damages on your car require more detailed work. In which case, it could cost you anywhere between $50 to $200. Needless to say, the more repair work you can handle yourself, the more you'll pocket after the sale.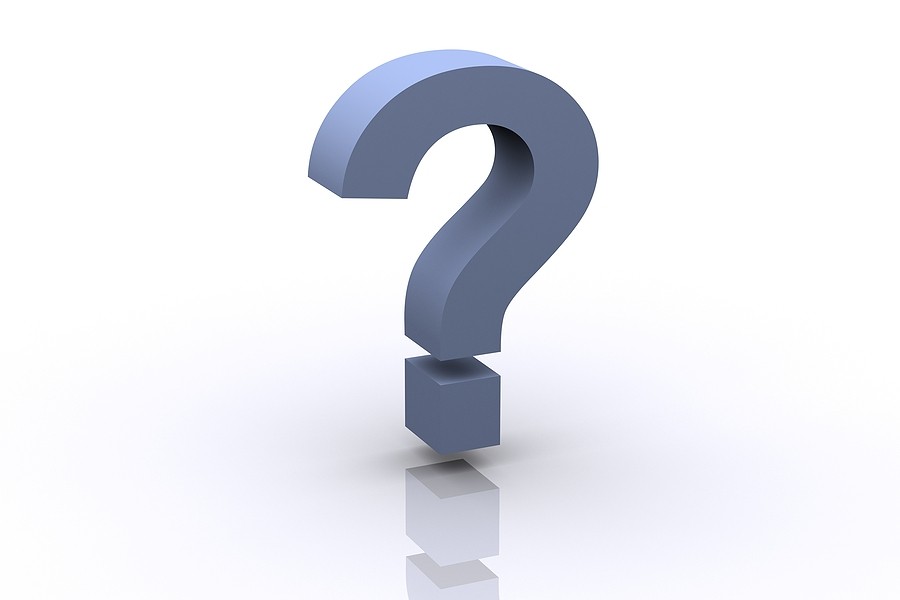 4. Talking the Talk When It Comes to The Dealership
When it comes to trading your luxury vehicle into the dealership, there are a few tricks that you must learn.
The dealership has two main objectives: take your car from you for as little as possible; and sell you a new car for as much as possible. Keeping these two deals separate gives you more power for negotiation.
Go to the dealership with the sole purpose of selling your car. Be sure not to allow the dealership to lumber you into trading and selling at the same time. They decrease the worth and rake up the interest.
Usually, a dealership is never straight when they show you a monthly payment plan for your vehicle. More often than not, they hide interesting details about the value of your car.
Don't negotiate without asking the dealership if they will honor your trade-in if you buy a new car from elsewhere. A salesperson makes up to $4,000 on a trade-in, so you have $4,000 of negotiating room. Always bear that in mind!
Never be fooled by an uninterested demeanor, the dealer is usually just taking you for a ride. They aim to wear you down on the price.
5. Other Necessary Details
Here are a few other things to note.
Photos
Nobody is expecting you to go out and splash your cash on a brand-new $2000 Nikon or Canon camera to take the most professional studio photos of your car.
It's easy to take professional images even with low-tech cameras. Presentation is crucial, of course, but so are the details.
Buyers also want to see clear pictures of underneath the car, under the hood, under the carpets, and other unseen details. Potentials buyers love to see that stuff and a high bar is placed on the seller being able to do that."
Keep a Detailed Service History
Today, there are so many scams out there. As such, consumers are more cautious than ever before. Sellers of luxury vehicles stand a better chance and flogging when they keep all the necessary information together.
Don't leave room for any lingering questions — bidder confidence is what makes increases the vehicle value. Historical records are so vital. They're not all that fun to go through, but they provide a lot of information about maintenance, accidents, repair work or restoration."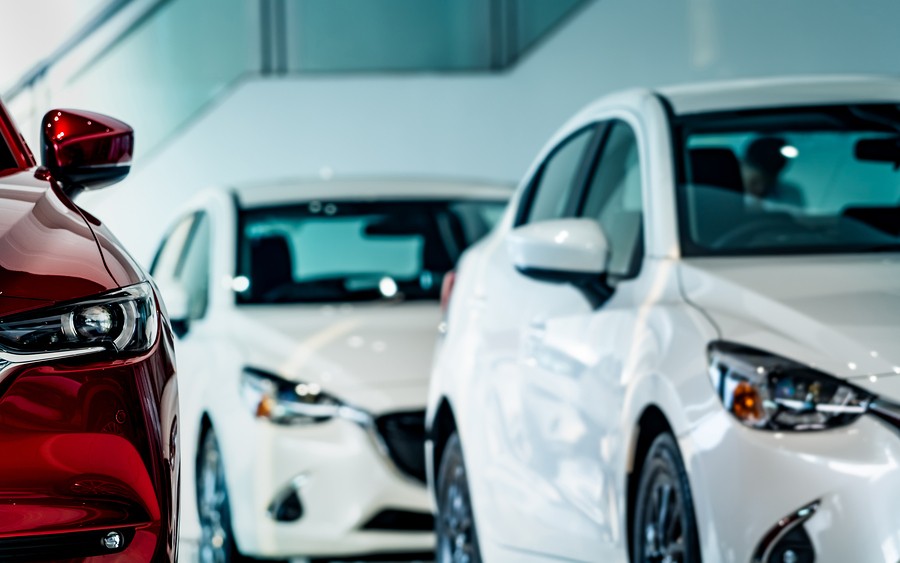 Ready to Start Selling a Luxury Car?
At the end of the day, selling a luxury car requires you to be as detailed as possible about what you can offer potential buyers.
By following these tips to the letter, you stand a much better chance of getting the best possible value for your car. You'd be a fool not to give them a try!
For more help with this, feel free to reach out and contact the helpful team at Cash Cars Buyers, we're more than happy to answer any and all of your questions!